Time: August 25, 2022 9:00-11:00am in Arizona
We live in a time of historical reconsideration, as more and more people recognize that the sins of the past still haunt the present, we must face the injustices of the past in order to advance true equity and inclusion. The systemic erasure of Native American history and the invisibility of contemporary Native people have created substantial misunderstandings of Indigenous Americans and carry serious negative consequences that act as barriers to equity and inclusion. By examining our histories and learning about Native people today, we will shift the narrative about Native people to realize the full abundance, resilience, and resurgence of Native communities today.
In this workshop, we will summarize the history of Native people in the US and how it relates to the larger contemporary conversations of equity and inclusion, the basics of Tribal sovereignty, and how to appropriately communicate with and about Native tribes and communities including pitfalls and stereotypes to avoid. We will provide resources for continued learning and create space to answer any questions you have about Native people but were too afraid to ask.
REGISTER NOW
Presenter Bios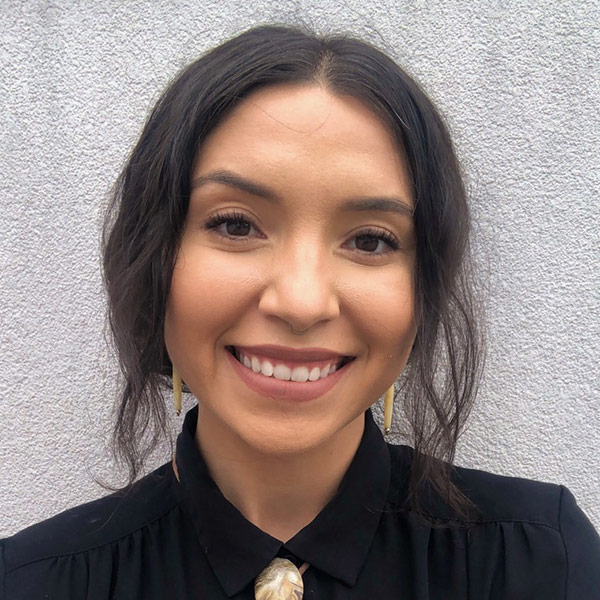 Savannah Romero (Eastern Shoshone), Communications Strategist
Savannah is a member of the Eastern Shoshone Nation. She worked as a Legislative Correspondent in the U.S. House of Representatives, as a diversity, equity and inclusion and nonprofit governance consultant in New York City, at the National Indian Education Association, and as the Movement Building and Organizing Manager at IllumiNative. Currently, Savannah works at Tahoma Peaks Solutions, a Native woman own consulting firm that specializes in strategic communications, food sovereignty, and Indigenous DEI training. Savannah holds a bachelor's degree from the University of Washington and a master's degree in Public Policy and Administration from New York University.
Maria Givens (Coeur d'Alene), Co- Founder of Tahoma Peak Solutions
Maria Givens is an enrolled member of the Coeur d'Alene Tribe in northern Idaho and cofounder of Tahoma Peak Solutions. Maria has worked in the US Senate, for the National Congress of American Indians and for the Native American Agriculture Fund. She has a master's degree in sustainable food systems from the University of Colorado Boulder and a bachelor's degree in political science and American Indian studies from the University of Washington.
REGISTER NOW
View Recording