It's Our 20th Year!
2021 VIRTUAL DLA CONFERENCE: Uncomfortable Conversations that Ignite Change…the Dialogues Continue!
Online Only • November 17-19, 2021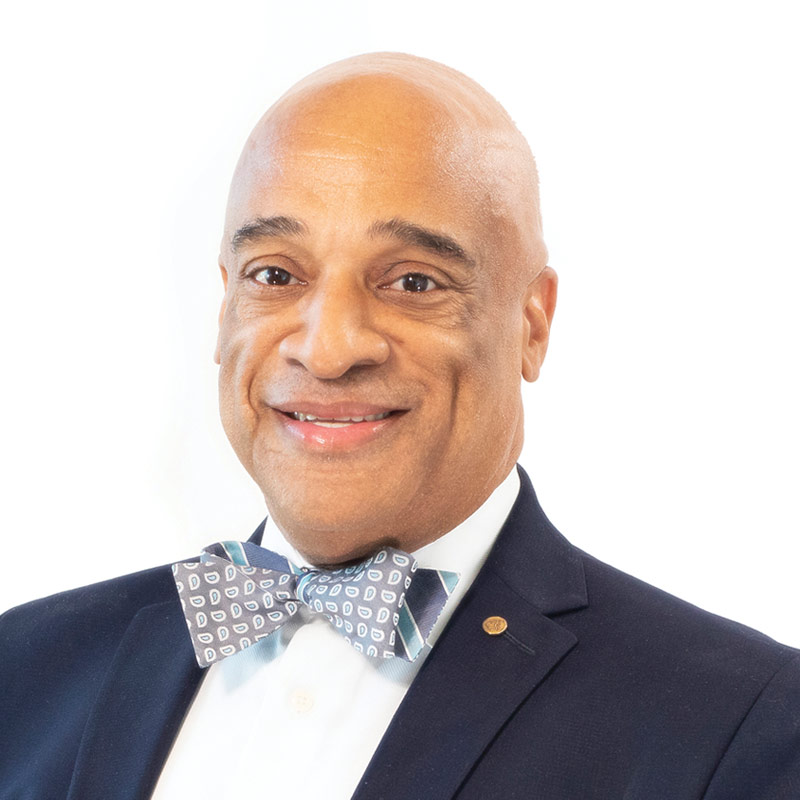 From Our Co-Founder Marion Kelly
November 2021
20th Anniversary DLA Conference
We are thrilled to be celebrating our 20th anniversary this year, and what a year it has been! We are also grateful to all of you for your continued support of our annual conference and the deep dive we do at conference around various topics of Equity and Inclusion.
While the events of 2020 and 2021 have been trying and heartbreaking, they have also been motivating.
If anything, the past two years have deepened our resolve and commitment to dismantling systemic racism in all its forms.
At Diversity Leadership Alliance, our goal has always been to provide a forum for diversity and inclusion dialogue, as well as offer learning opportunities to enhance professional development,
understanding, promotion, and management of diversity as an essential part of business success.
Organizations that understand, recognize and value diversity can attract and retain top talent, as well as have a competitive advantage in the marketplace.
At our 20th anniversary conference, you will discover how you can get involved and become an agent of change in your own life.
Because if there's one thing this last year has taught us, it's that we need more people speaking up in support of equity and inclusion.
We need to raise our collective voice loud enough so that we drown out the hate – and we need to get to work in undoing the havoc that racism has wreaked throughout this country.
I can't wait to see what the next 20 years brings. Can we count on you to join us in this long but oh-so-worthwhile fight?
MARION KELLY
DLA Co-Founder
Director, Community Affairs
Mayo Clinic
JOIN US FOR OUR 20TH ANNUAL CONFERENCE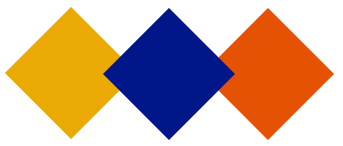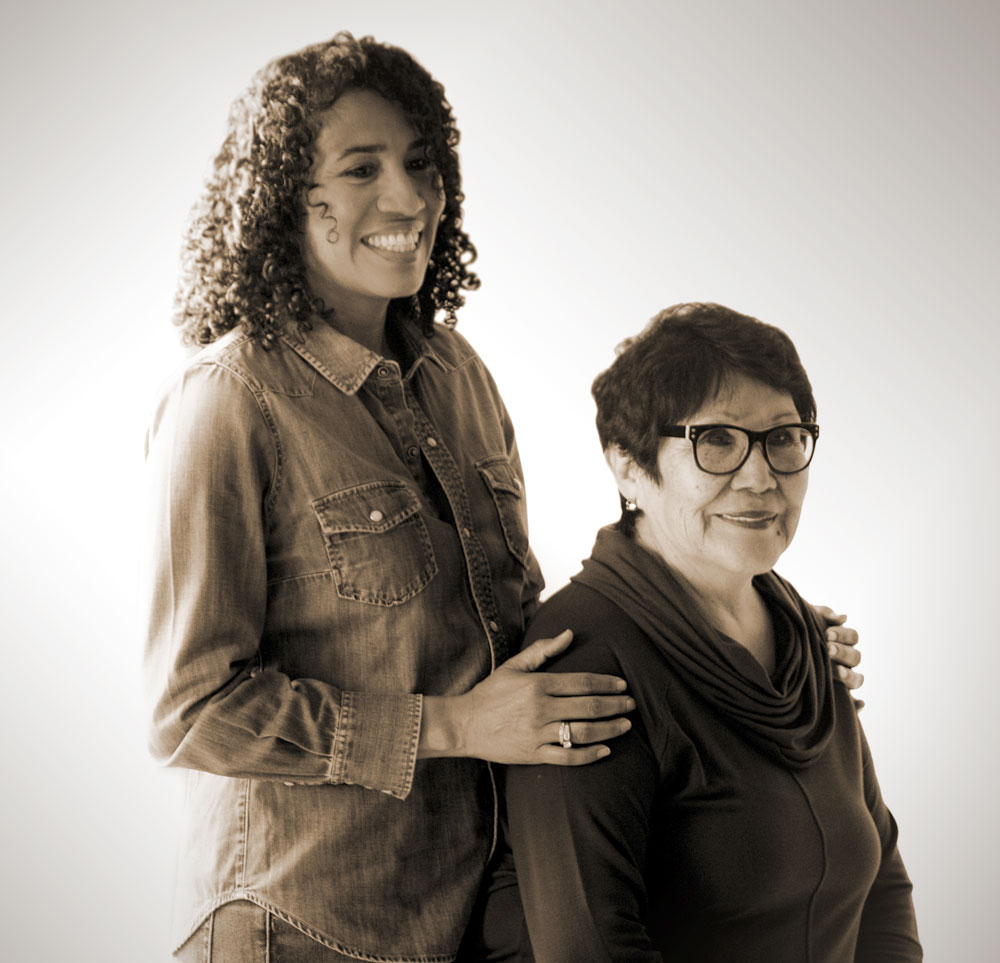 About Diversity Leadership Alliance
Diversity Leadership Alliance is the premier Diversity Education organization in Arizona. We provide thought-provoking Diversity training, leadership guidance and continued support to help cultivate an inclusive community where each individual is valued and respected.
LEARN MORE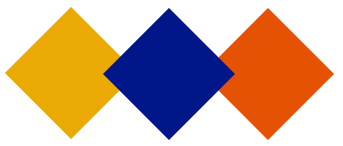 Workshops

Monthly workshops, with attendance averaging over 100 each month, feature world-class diversity practice leaders who promote leadership skills and educate attendees on a wide variety of topics. Participants gain valuable tools and information that can be implemented in their organizations and community.

Upcoming Workshops

2021 DIVERSITY CONFERENCE


DLA's 20th Annual Diversity Conference & Awards "Uncomfortable Conversations that Ignite Change…the Dialogues Continue!" is a three-day deep-dive Racial Equity Conference designed as a safe space and place to actively listen and learn. The conference will be held November 17-19 (Wednesday – Friday) and will be online-only, so you may attend from wherever you are!

Annual Conference

Youth Leadership Academy

The DLA Youth Leadership Academy supports Phoenix-area high school students. It is designed to support students transitioning from school to work or college, with tools and resources to help build their leadership skills. Students participate in monthly workshops and are eligible to apply for DLA scholarships.

Youth Leadership Program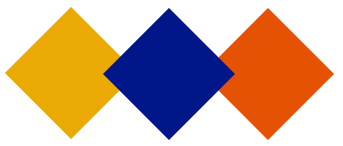 DLA Workshops
Our Monthly workshops focus on Diversity awareness and education and are both informational and interactive. On average, our workshops attract around 100-125 participants monthly. Workshops are always FREE to attend however registration is required. Past workshops have included topics such as The Art of Forgiveness, Unintentional Bias, Microinequities, Multicultural Do's and Don'ts and the State of Mentoring & How to Make it Work for your Organization.
VIEW ALL EVENTS
Be A Partner
Thanks to the generous donations of companies such as Mayo Clinic, SRP, University of Phoenix, Maricopa Community Colleges and Mountain Park Health Center, DLA has been able to award provide its thought-provoking workshops monthly at no cost to attendees. In addition, those donations help provide scholarships to our Youth Leadership Academy participants. Please help us by donating to the DLA where your dollars help us Empower an Inclusive Community.
Become a DLA Conference Partner today to help support all of DLA's programs.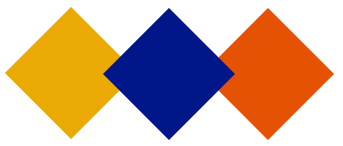 Contact Us
We would love to hear from you. Please submit your feedback or workshop suggestions using the form below.

Subscribe
Stay in the know and join our newsletter list.

"Talk about it, even when its difficult because it is the only way for the conversations to evolve."
Myoshi Maul
Leadership & Education Consultant – COX