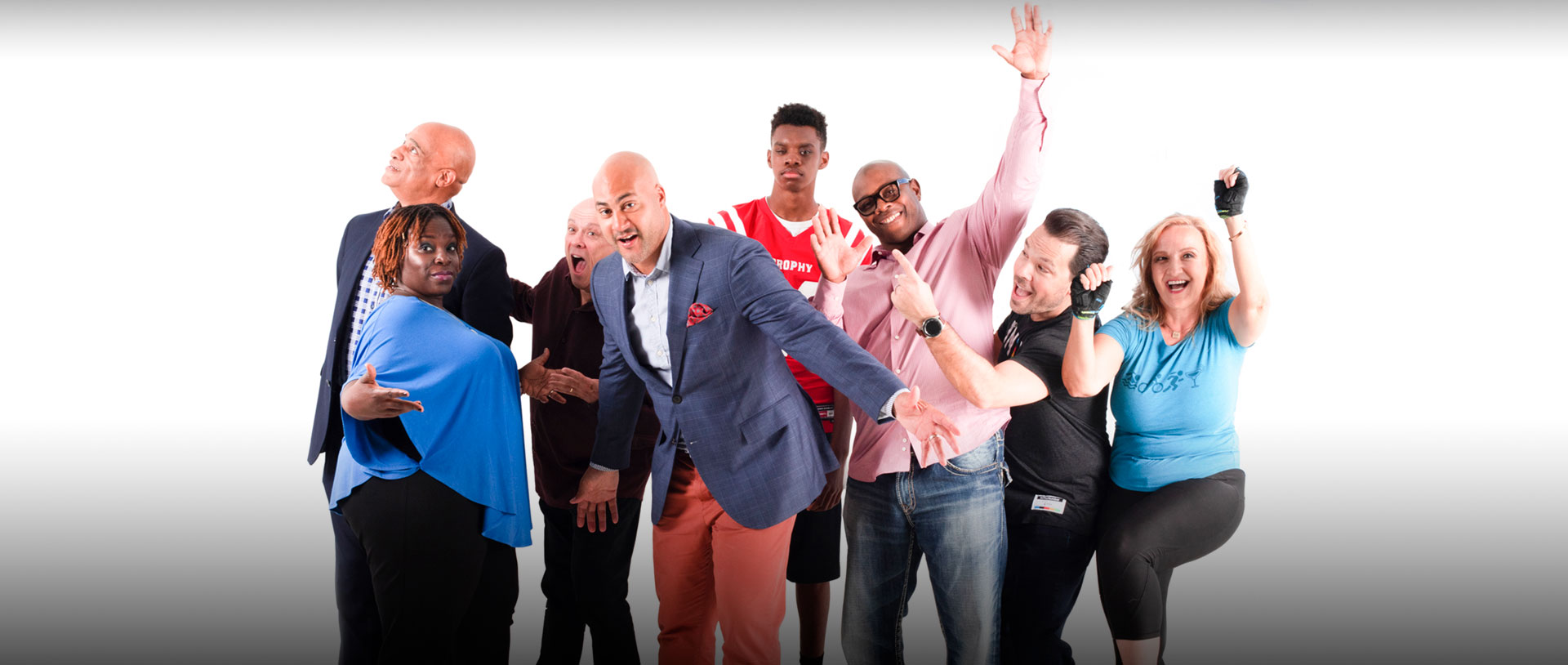 Equity
◆

Inclusion

◆

Belonging
Learn More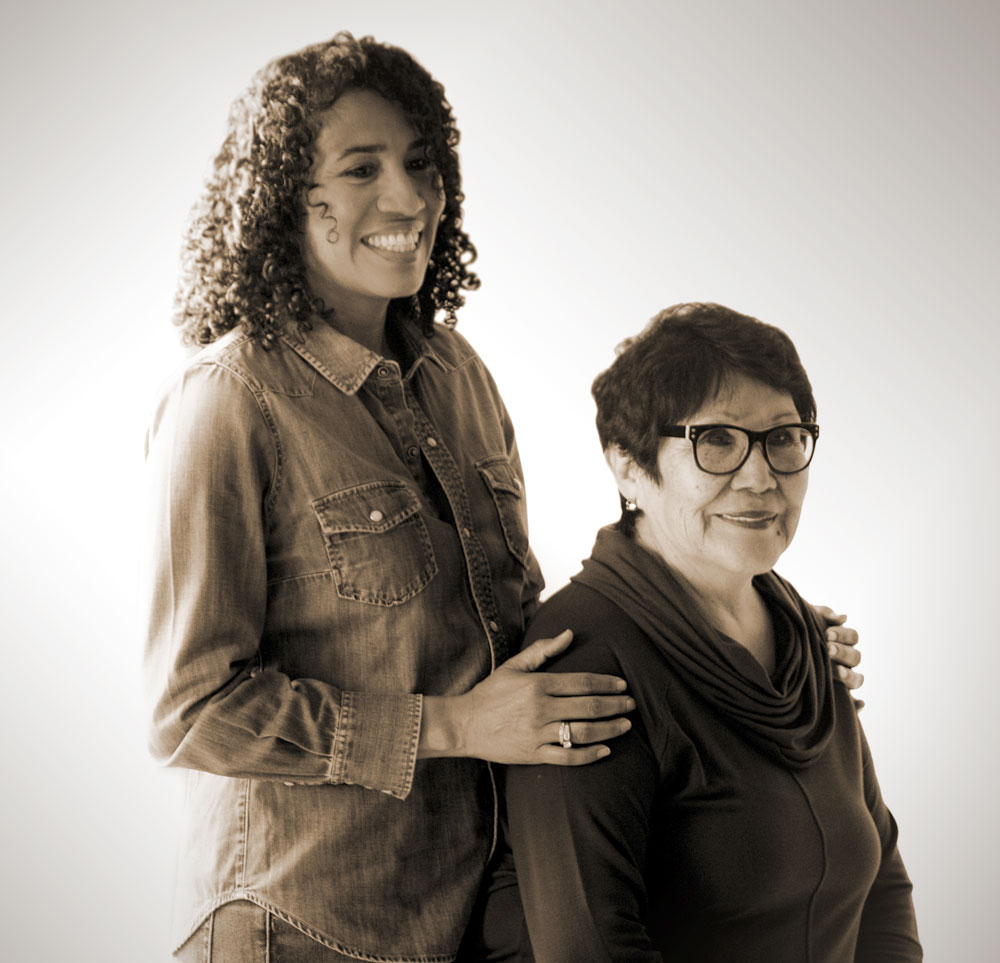 About Diversity Leadership Alliance
Diversity Leadership Alliance is the premier Diversity Education organization in Arizona. We provide thought-provoking Diversity training, leadership guidance and continued support to help cultivate an inclusive community where each individual is valued and respected.
LEARN MORE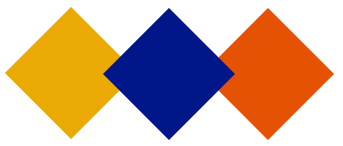 Workshops

Monthly workshops, with attendance averaging over 100 each month, feature world-class diversity practice leaders who promote leadership skills and educate attendees on a wide variety of topics. Participants gain valuable tools and information that can be implemented in their organizations and community.

Upcoming Workshops

Diversity Conference

The 18th Annual Diversity Conference & Awards Luncheon was held on Friday, November 15, 2019 from 7:00 AM – 3:00 PM.

Theme: "Our Stories: Fostering Conversations that Ignite Change"
Location: Sheraton Phoenix Downtown, 340 North 3rd Street, Phoenix, AZ 85004

Annual Conference

Youth Leadership Academy

The DLA Youth Leadership Academy, supports Phoenix area high school students. It is designed to support students transitioning from school to work or college, with tools and resources to help build their leadership skills. Students participate in monthly workshops, the DLA mentor program and are eligible to apply for DLA scholarships.

Youth Leadership Program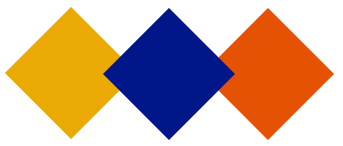 DLA Workshops
Our Monthly workshops focus on Diversity awareness and education and are both informational and interactive. On average, our workshops attract around 100-125 participants monthly. Workshops are always FREE to attend however registration is required. Past workshops have included topics such as The Art of Forgiveness, Unintentional Bias, Microinequities, Multicultural Do's and Don'ts and the State of Mentoring & How to Make it Work for your Organization.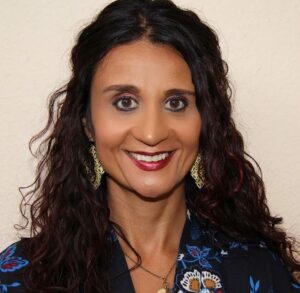 INTERCULTURAL COMPETENCE Amplify your Inclusive Story and Impact! PRESENTER Renee Bhatti-Klug ___________________________________________ Intercultural Competence is defined as a person's ability to adjust, function and communicate effectively with members of different cultural groups or in various foreign cultural environments. This interactive educational workshop will teach a mindful approach to communication and how to show empathic understanding within diverse populations in Read More
Register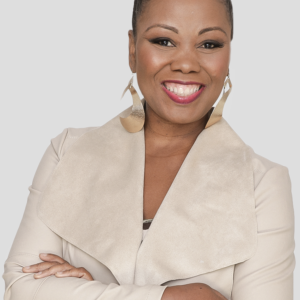 Dear DLA workshop Participant, The Diversity Leadership Alliance team has made the decision to cancel our March 2020 program celebrating Women's History Month due to our concerns about the COVID-19 coronavirus. We take the current circumstances seriously and are acting in the interest of everyone's well-being. Our concern is the health and safety of our communities and we want to Read More
Register
VIEW ALL EVENTS
Be A Partner
Thanks to the generous donations of companies such as Mayo Clinic, SRP, University of Phoenix, Maricopa Community Colleges and Mountain Park Health Center, DLA has been able to award provide its thought-provoking workshops monthly at no cost to attendees. In addition, those donations help provide scholarships to our Youth Leadership Academy participants. Please help us by donating to the DLA where your dollars help us Empower an Inclusive Community.
Become a DLA Conference Partner today to help support all of DLA's programs.

OUR PARTNERS
Champion Partner

$20,000




Partner

$10,000




Advocate Partner

$5,000




Supporter Partner

$3,000




Friends of DLA

$1,000

Accolade
Boeing
Chubb
City of Phoenix-Equal Opportunity Department
City of Phoenix – Water Department
City of Scottsdale
Coconino County
Coconino County – Public Works
Ewing Irrigation & Landscape Supply
Girl Scouts – AZ Cactus Pine Council
Harvest
Liv Communities
Nationwide Insurance
Scottsdale Community College
Terros Health
Vanguard
YWCA


Partnership Opportunities

Available

Become a DLA Partner today to help support all of DLA's programs.

LEARN MORE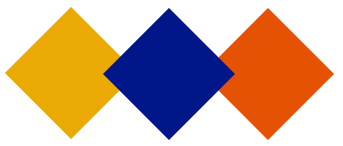 Contact Us
We would love to hear from you. Please submit your feedback or workshop suggestions using the form below.

Subscribe
Stay in the know and join our newsletter list.