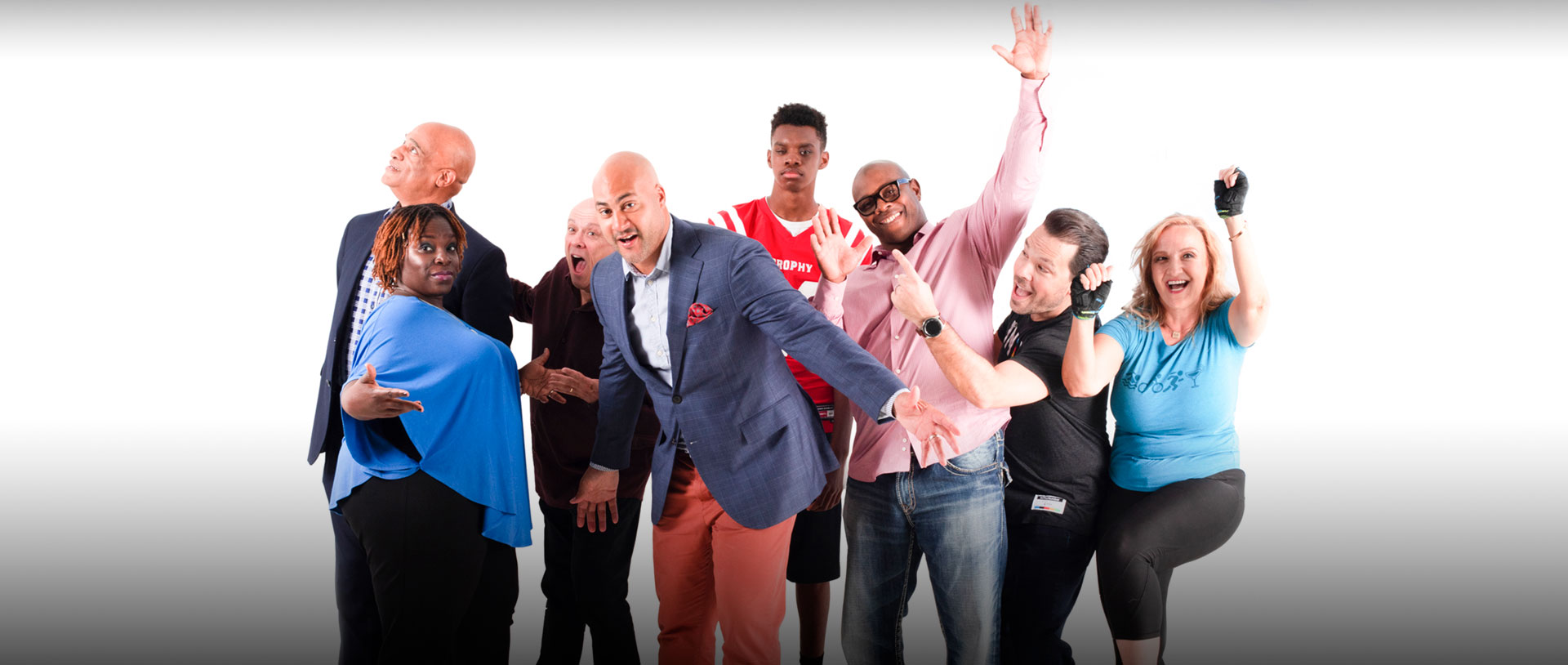 Equity
◆

Inclusion

◆

Belonging
Learn More
THANK YOU ALL for an AMAZING 2020 Virtual Conference!
Wonderful Keynote Dialogue, Workshops, Panels and Awards Ceremony.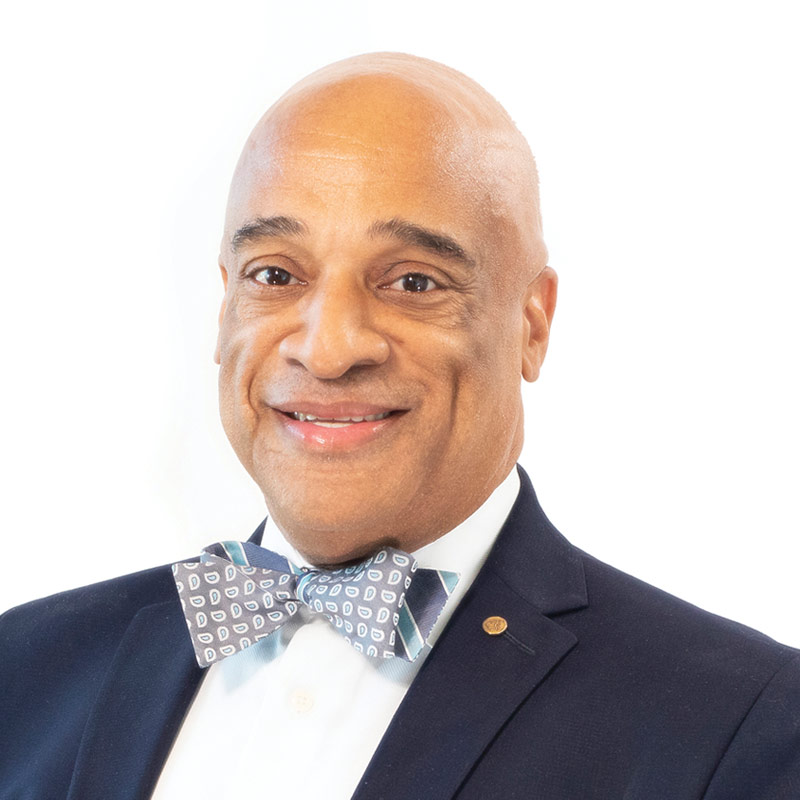 An Important Message
From Our Founder and Board of Directors
Good day Diversity Leadership Alliance (DLA) champions. As one of the founders of the DLA I would like to welcome you to this 19th Diversity Leadership Alliance Annual Conference: "Uncomfortable Conversations that Ignite Change." I hear in my mind, my co-founder the late Christine French saying to me, "Marion, hold on! This is going to be a long ride with twists and turns, hills and valleys. We may not see the fruits of our efforts, but our children and grand-children will be the beneficiaries…"
We have come to a place in 2020 where we need to ignite and hardwire change we want to see. Who knew that this moment would arrive in the middle of a worldwide pandemic? But there is so much more driving this historic social movement: another senseless murder of an unarmed Black man, a climate of racial divisiveness, a fraction between the left and the right, the moral majority and the silent minority and expanding gap in socioeconomic conditions. All of these were contributing factors that have led us to this opportunity that demands our attention today. A Dialogue Series on Systemic Racism, Equity, and Belonging has never been more timely.
We have responded to you, our community. DLA endeavors to take the lead in creating a space and place for civil dialogue, difficult conversations, cultural understanding, identification of our pain and ways in which to heal. Stay with us over the next two days. There is something here for everyone.
Will we fight as enemies and perish as fools, or will we fight to find resolve in our differences, and build a community where each of us are equally respected, equally accepted and equally empowered? The decision is ours, collectively.
2020 Conference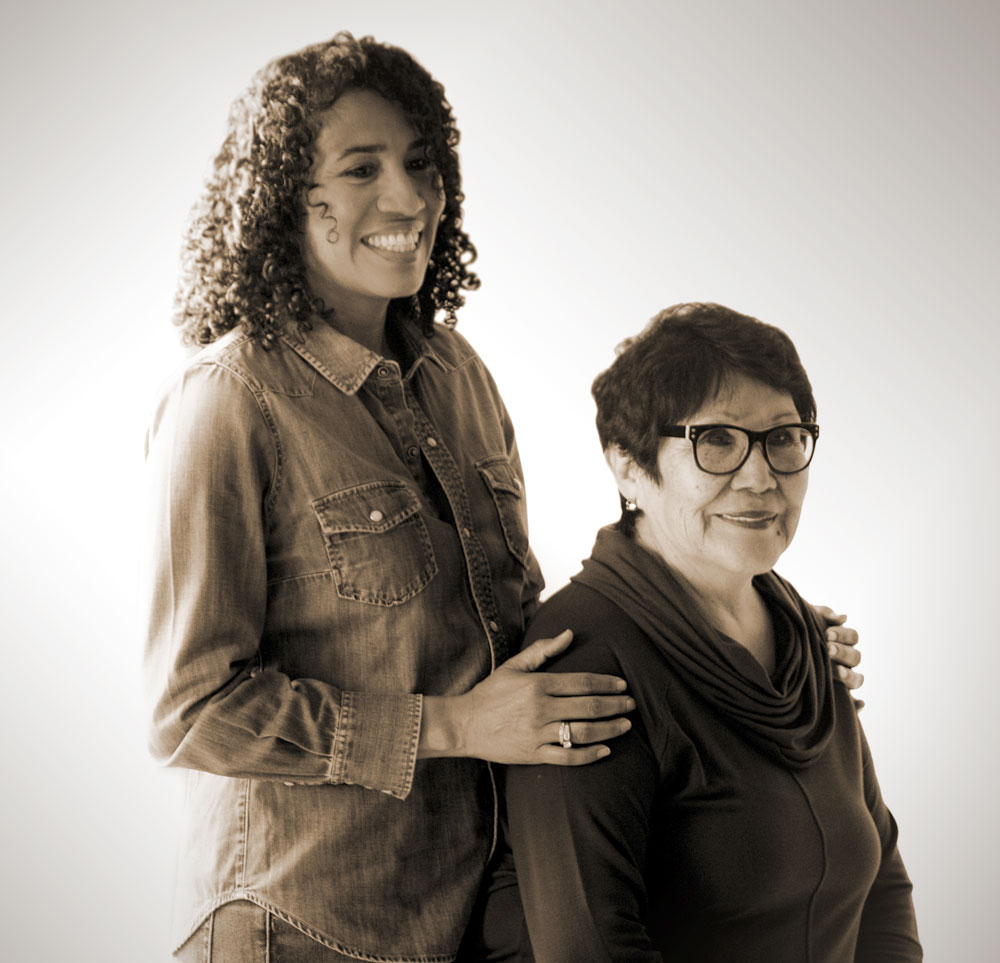 About Diversity Leadership Alliance
Diversity Leadership Alliance is the premier Diversity Education organization in Arizona. We provide thought-provoking Diversity training, leadership guidance and continued support to help cultivate an inclusive community where each individual is valued and respected.
LEARN MORE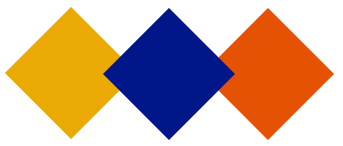 Workshops

Monthly workshops, with attendance averaging over 100 each month, feature world-class diversity practice leaders who promote leadership skills and educate attendees on a wide variety of topics. Participants gain valuable tools and information that can be implemented in their organizations and community.

Upcoming Workshops

2020 Diversity Conference

DLA's 19th Annual Diversity Conference & Awards "Uncomfortable Conversations that Ignite Change" is a two day deep dive Racial Equity Conference designed as a safe space and place to actively listen and learn. The Virtual conference will be held on October 29th and 30th, 2020 from 9:00 a.m. – 3:00 p.m.

Annual Conference

Youth Leadership Academy

The DLA Youth Leadership Academy, supports Phoenix area high school students. It is designed to support students transitioning from school to work or college, with tools and resources to help build their leadership skills. Students participate in monthly workshops and are eligible to apply for DLA scholarships.

Youth Leadership Program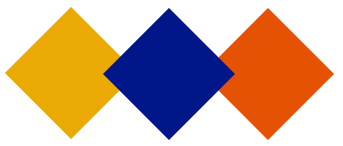 DLA Workshops
Our Monthly workshops focus on Diversity awareness and education and are both informational and interactive. On average, our workshops attract around 100-125 participants monthly. Workshops are always FREE to attend however registration is required. Past workshops have included topics such as The Art of Forgiveness, Unintentional Bias, Microinequities, Multicultural Do's and Don'ts and the State of Mentoring & How to Make it Work for your Organization.
VIEW ALL EVENTS
Be A Partner
Thanks to the generous donations of companies such as Mayo Clinic, SRP, University of Phoenix, Maricopa Community Colleges and Mountain Park Health Center, DLA has been able to award provide its thought-provoking workshops monthly at no cost to attendees. In addition, those donations help provide scholarships to our Youth Leadership Academy participants. Please help us by donating to the DLA where your dollars help us Empower an Inclusive Community.
Become a DLA Conference Partner today to help support all of DLA's programs.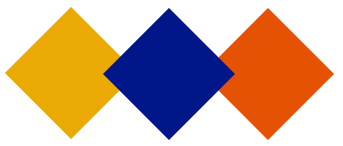 Contact Us
We would love to hear from you. Please submit your feedback or workshop suggestions using the form below.

Subscribe
Stay in the know and join our newsletter list.