2021 DLA CONFERENCE (Hybrid)
Uncomfortable Conversations that Ignite Change…
the Dialogues Continue!
Thursday and Friday, November 18-19, 2021
DLA Partnerships
SUPPORT DLA
NOMINATE SOMEONE TODAY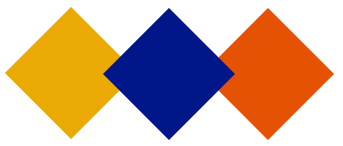 Conference Theme
Diversity Leadership Alliance will continue our important work around systemic racism with our 20th annual conference, "Uncomfortable Conversations that Ignite Change – the Dialogue Continues". The three-day, hybrid Conference and Diversity Awards is a safe space and place to listen and learn. The 2021 Conference and Diversity Awards will identify, address and eradicate the deep-rooted, insidious nature of racism by harnessing the powerful tool of Education and dialogue. We will dig deeper into the systems of inequities we see in Education, Healthcare, Food Accessibility/Insecurity, Technology and Mental Health. By having these meaningful dialogues, we hope to eliminate some of the racist thoughts, behaviors, and actions within various systems, encourage advocacy and social justice and promote authentic, sustainable diversity, equity, and inclusion practices and programs.
DLA is calling on all advocates, allies and activists to join us with open minds and kind hearts as we stand together for Justice and Equity for All.



Opening Night & Diversity Awards
20th Anniversary Awards ceremony
Wednesday – November 17th 2021
6:00 – 8:00 p.m.
Venue: TBD
This opening night event will celebrate and honor our Diversity champions from 2020 and 2021.

Virtual Workshops
Thursday & Friday – November 18 and 19
9:00 a.m. – 3:00 p.m.
Mayo Clinic – DLA on-site location host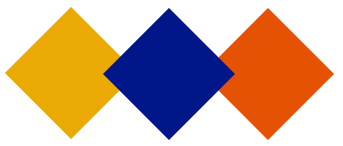 2021 Conference Agenda At-A-Glance
In-Person, Invite-Only
Wednesday, Nov 17
6:00 – 8:00 pm
Opening Night & Diversity Awards &
20th Anniversary Awards ceremony
Day One (Virtual)
Thursday, Nov 18
9:00 – 10:00 am
Opening Keynote
10:30 am & 12:30 pm
Workshop #1
10:30 am & 12:30 pm
Workshop #2
2:00 – 3:00 pm
Closing Session – Fireside Chat
Day Two (Virtual)
Friday, Nov 19
9:00 – 10:00 am
Opening Keynote
10:30 am & 12:30 pm
Workshop #1
10:30 am & 12:30 pm
Workshop #2
2:00 – 3:00 pm
Closing Session – Fireside Chat
ASL Interpreting and Captioning Services available at Conference in partnership with
Our Partners
2020 Change Agents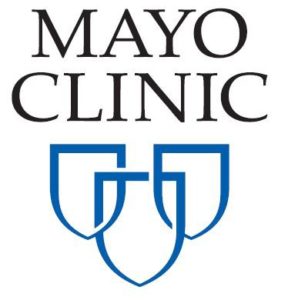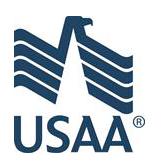 2020 Partners
Thank you to all of our 2020 Partners who helped make our first ever Virtual Conference a HUGE Success!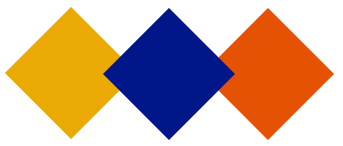 Partnership Opportunities
2021 Annual Conference Partnership Levels
CHANGE AGENT $20,000
Partner $10,000
Advocate Partner $5,000
Supporter Partner $3,000
Friend of DLA $1,000 (Unlimited Friendships)
Learn more about DLA Partnerships »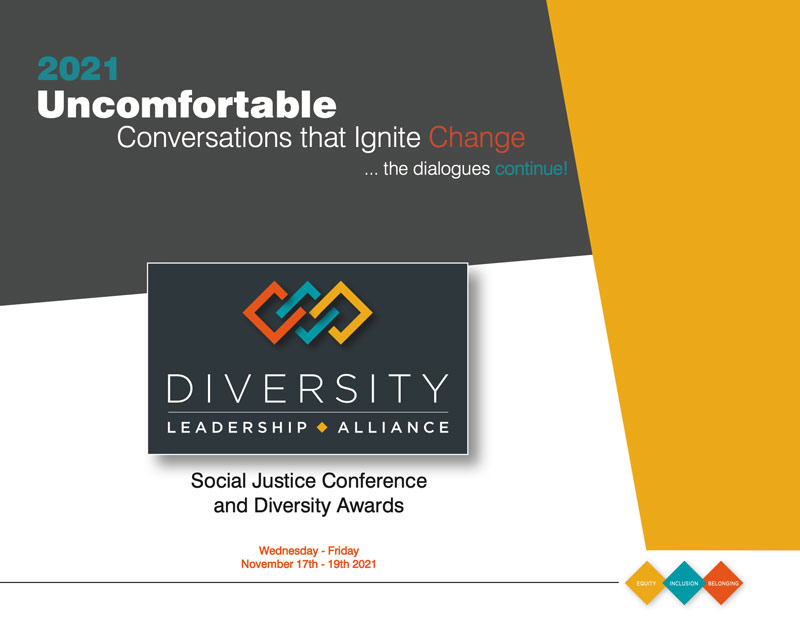 Download Partnership Packages
Please contact Joanna De'Shay about partnerships with DLA using the web form below.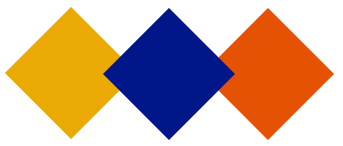 Meet our 2020 Diversity and Inclusion Award Winners
DLA/AZ SHRM 2020 Diversity Leader Award

Eric M. Bailey
Bailey Strategic Innovation Group

DLA/AZ SHRM 2020 Diversity Leader Award

Myoshi Maul
Cox

DLA/AZ SHRM 2020 Youth Inclusion Leader Award

Jackson Asante Whitaker

DLA/AZ SHRM 2020 Inclusive Workplace Award

Coconino County

DLA/AZ SHRM 2020 Inclusive Community Workplace Award

Desert Botanical Gardens
About the Awards
In 2020, DLA celebrated and recognized Arizona individuals, Corporations and Organizations that lead by example, creating an inclusive environment that enhances and strengthens the community. The DLA Diversity and Inclusion Award is a joint award given on behalf of Diversity Leadership Alliance and Arizona SHRM. This prestigious award is given to a Corporation or Organization that recognizes and values Diversity, Equity and Belonging. They create a safe space in an inclusive, collaborative work environment where their employees can be their genuine and authentic selves. In addition to their innovative, internal Diversity programs and initiatives, they also lead the way in terms of their extensive Community outreach efforts and support. DLA also honored individuals who serve as Diversity and Inclusion Leaders in the Community. These passionate individuals demonstrated collaborative leadership and a visible commitment to the work of Diversity and Inclusion. These individuals are bravely forging forward and creating spaces where others can celebrate and be celebrated and they do so selflessly with dignity and humility.
Special Thanks to our Award partner AZSHRM and our Video Production partner COX!
"The work of Diversity is about critical conversations. See the value of talking, listening and connecting in a moment when there isn't a crisis."
Dr. Neal Lester – ASU Project Humanities
2018 DLA Diversity & Inclusion Award recipient