22nd Annual DLA CONFERENCE
ACTIONS SPEAK LOUDER
Creating sustainability around equity and inclusion
November 2-3, 2023

The 22nd Annual Diversity Leadership Alliance Conference will be an impactful gathering dedicated to driving positive change in our communities and organizations. With a resolute focus on tangible actions, this conference aims to foster sustainable diversity, equity, and inclusion (DEI) practices that transcend mere rhetoric. By bringing together thought leaders, experts, and passionate advocates, we will explore innovative strategies, share best practices, and ignite meaningful conversations that inspire systemic change. Join us as we champion the power of action and collectively build a future where diversity, equity, and inclusion flourish in every aspect of our society. This year, we challenge participants to raise their collective voices loud enough to drown out the hate and unravel the havoc that racism has wreaked throughout our beloved community and country.

2023 Conference Agenda At-A-Glance
Please note that all times are MST (AZ time)
Day One (Virtual Workshops)
Thursday, Nov 2
8:30 – 9:00 am
CONFERENCE WELCOME
9:00-10:00 am
CONFERENCE OPENING SESSION
Dr. Lauren R. Powell

10:30 am – 12:00 pm
WORKSHOPS #1 & #2
BeConnected and Arizona Coalition for Military Families
Sandra Ballester
Emory Flagg
Dee Person
Rhodes Perry
12:30 – 2:00 pm
WORKSHOPS #3 & #4
Dr. Maysa Akbar
Dr. Gerry Ebalaroza-Tunnell
Jeremy Tunnell, M.A.
2:00 – 3:30 pm
CLOSING FIRESIDE CHAT
Sarah Kearney
Erick T. Garcia
Betty Thompson

Day Two (In-person)
Friday, Nov 3
8:00 am – 12:00 PM
EQUITY TOWN HALL

8:00-9:00am
Welcome, Registration
Vendor Fair
9:00-10:00am
Sponsor Comments
DLA Equity Leader Awards
10:00-11:30am
Moderator Panel
11:30am-12:00pm
Co-Chair Closing Comments
Special Performances
(Continental breakfast served, lunch on your own)
Location
SRP Pera Club
1 East Continental Drive
Tempe, Arizona
Download Map

PURCHASE YOUR INDIVIDUAL TICKETS TO ATTEND
2023 Speakers and Presenters
2023 Diversity Champions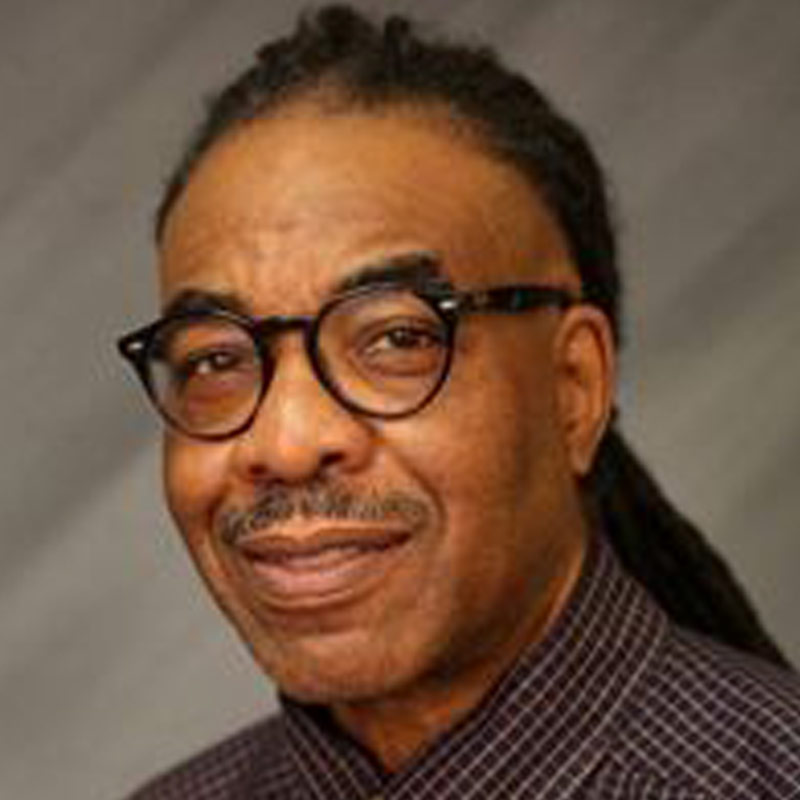 Diversity Champion
Dr. Clifford Moon
Coordinator of Diversity & Inclusion
Tempe Union High School District
Dr. Cliff Moon earned his bachelor's degree in Sociology from the University of Arizona, a Masters in Secondary Education Counseling from Northern Arizona University, and a doctorate in Educational Leadership from Northern Arizona University. Prior to coming to Tempe Union in July of 2016, Dr. Moon was an educator in the Mesa School District since 1990, where he served in various roles, including social studies teacher, school counselor and diversity specialist. He is a member of the City of Mesa Human relations Advisory Board, the Mesa Dr. Martin Luther King, Jr. Celebration Committee, and co-founder of the Arizona Multicultural Education Conference. At TUHSD, Dr. Moon hopes that through awareness and knowledge, he can help spark healthy conversations and beneficial relationships on the topic of diversity.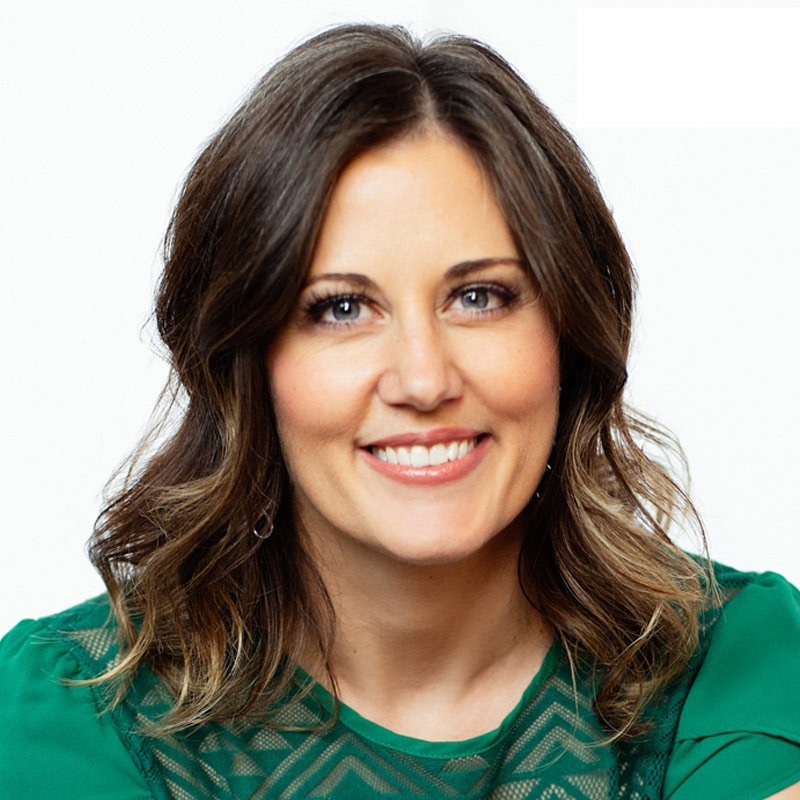 Diversity Champion
Melia Dunn
Founder
Melia Dunn Consulting – Inclusion Embraced
Melia Dunn is the CEO and founder of Melia Dunn Consulting – inclusion, embraced. Her 20-year consulting career is a commitment to un-learning dominant culture practices, shedding her savior complex and demonstrating effective allyship. She is a diversity, equity and inclusion specialist that approaches her work with humility and examination of her own experiences from the cringe-worthy to the redeeming. Melia has a B.A. in Speech Communication from Penn State University and a Master Inclusion Practitioners certificate from the Center for Transformation and Change. She has done anti-bias education work with the Anti-Defamation League, and served in the Peace Corps in Albania. Melia is an unapologetic cat person who simultaneously holds dog people in high regard.


2023 Conference Planning Committee
Conference Co-Chairs
G'Kyshia Hughes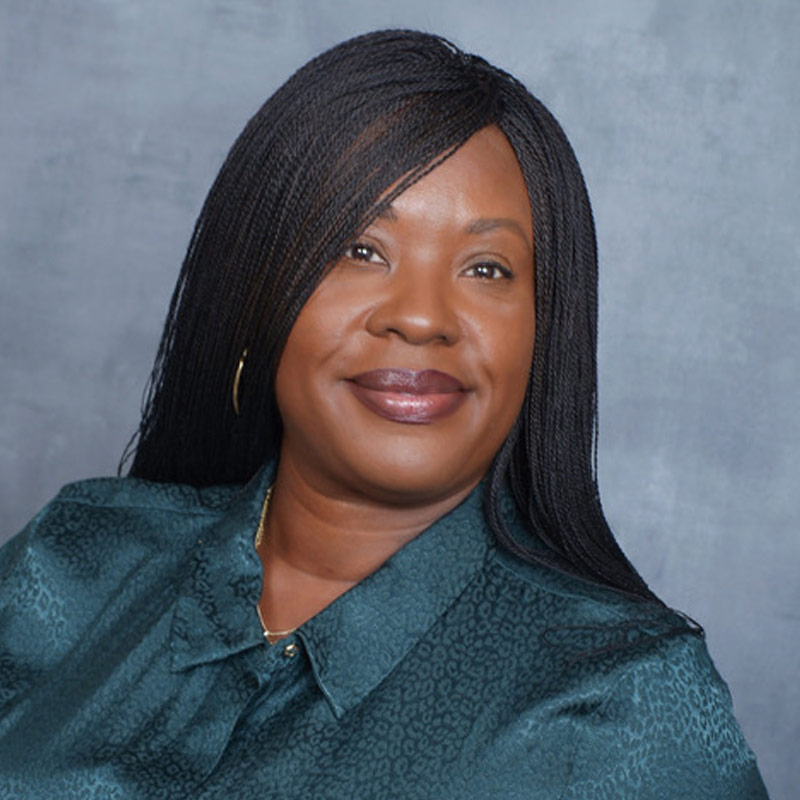 Tikki CarMichael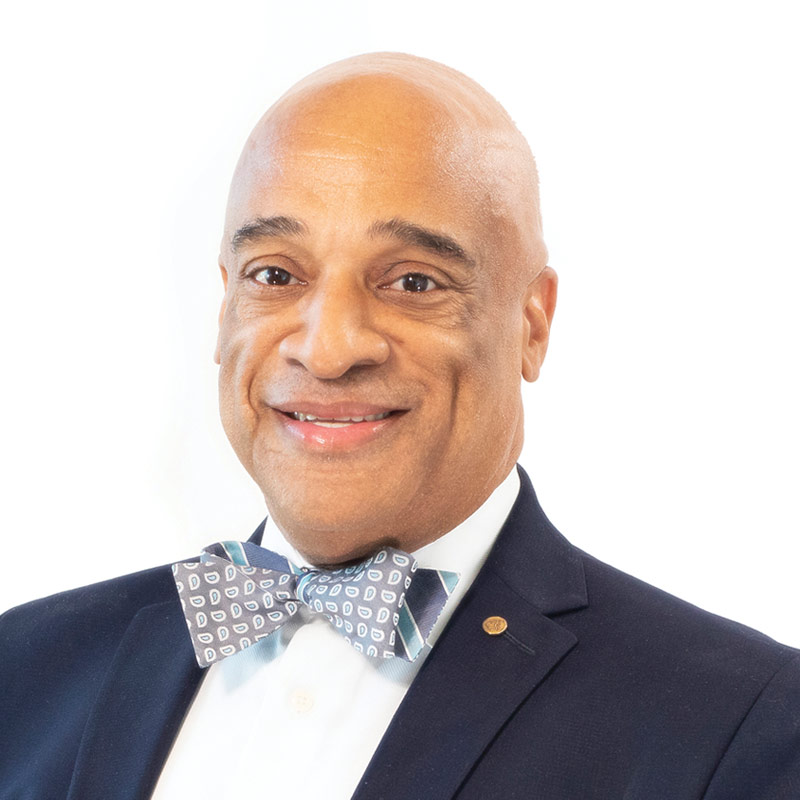 Marion Kelly
Mayo Clinic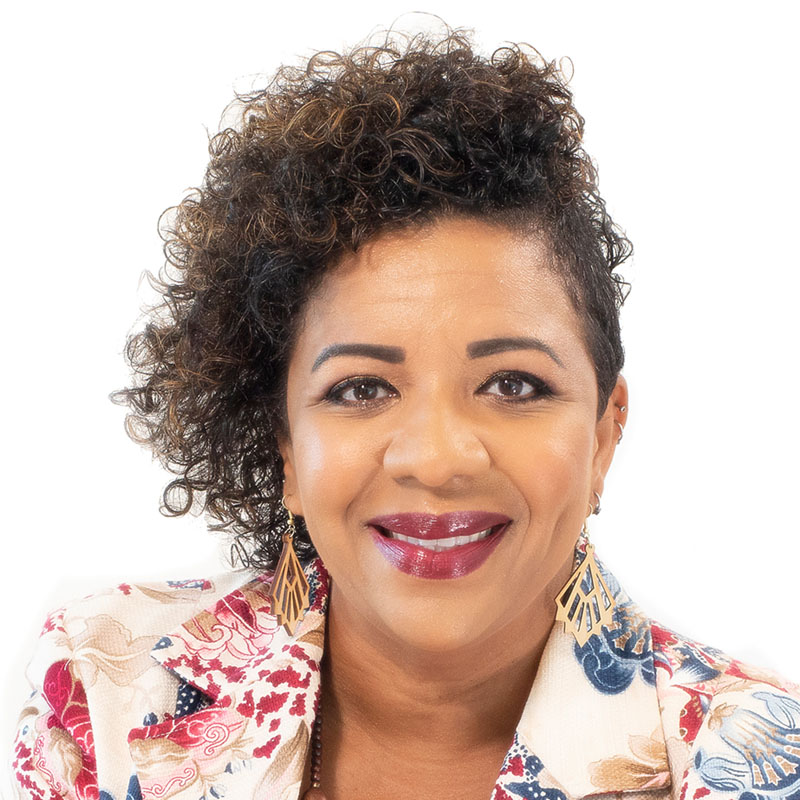 Joanna de'Shay
DLA Executive Director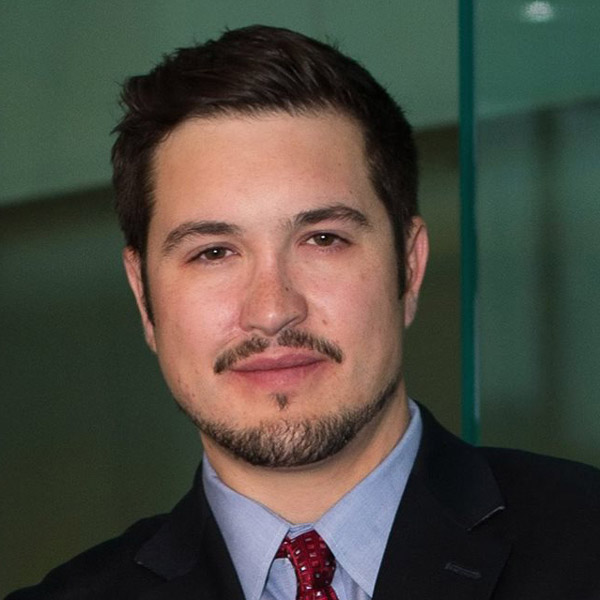 Reid DeSpiegelaere
Every Child Pediatrics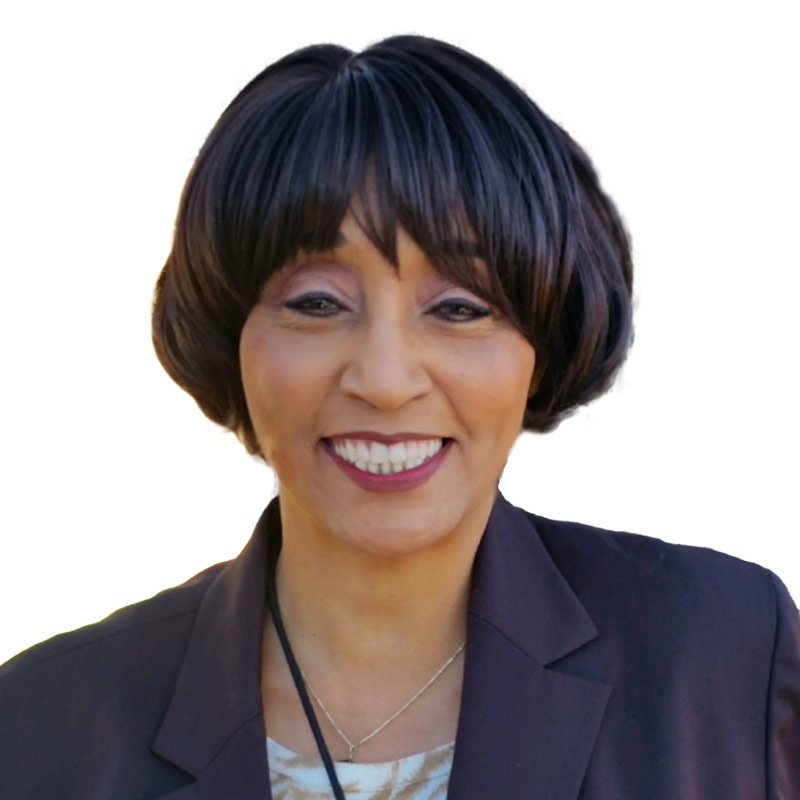 Betty Thompson
(Retired) University of Arizona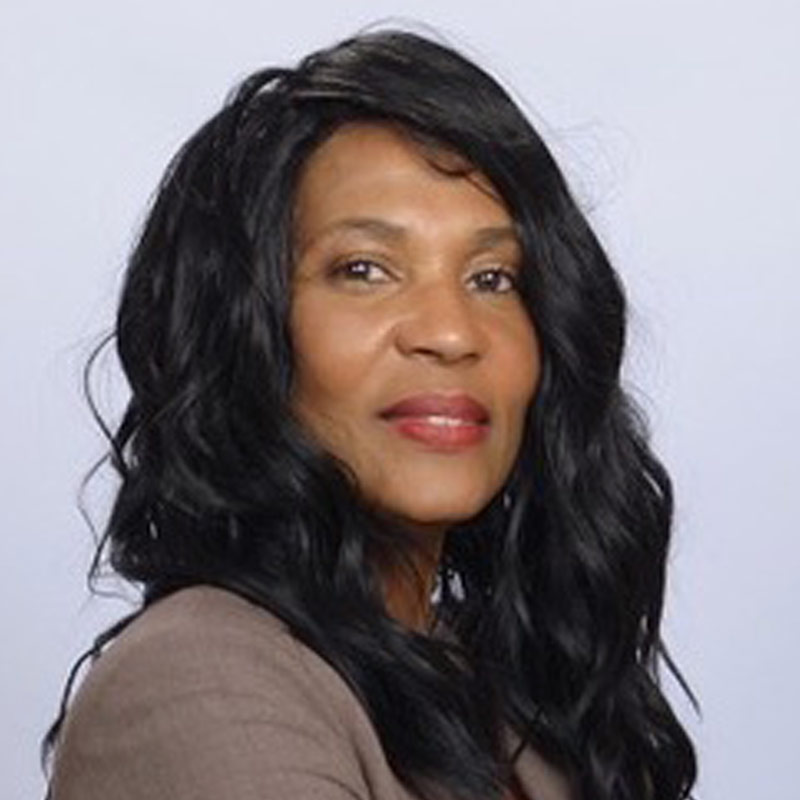 Jacque Starks
Jacque of All Tradez Consulting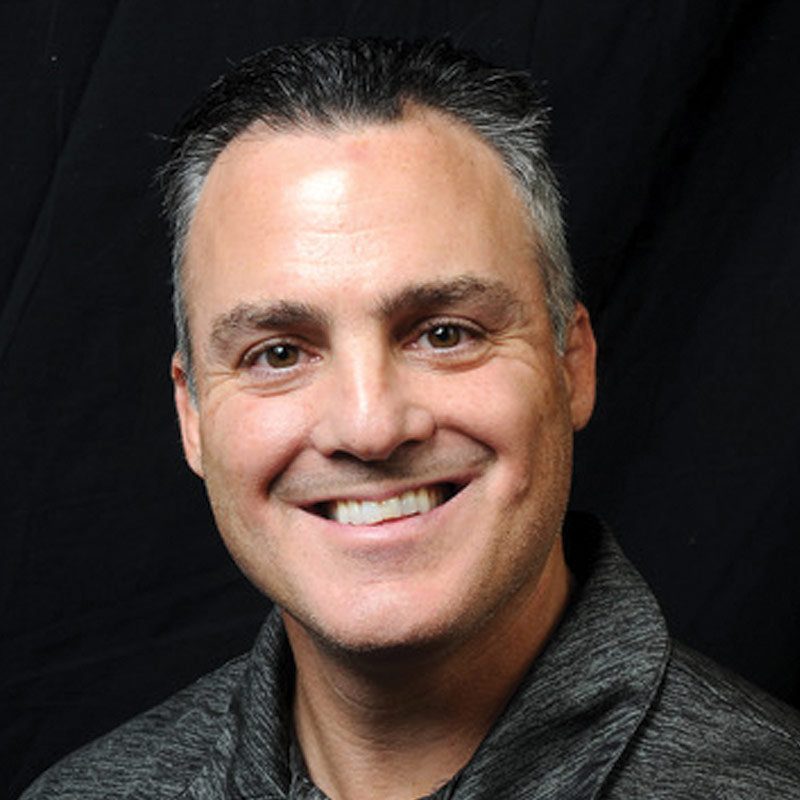 Jeff Shewan
USAA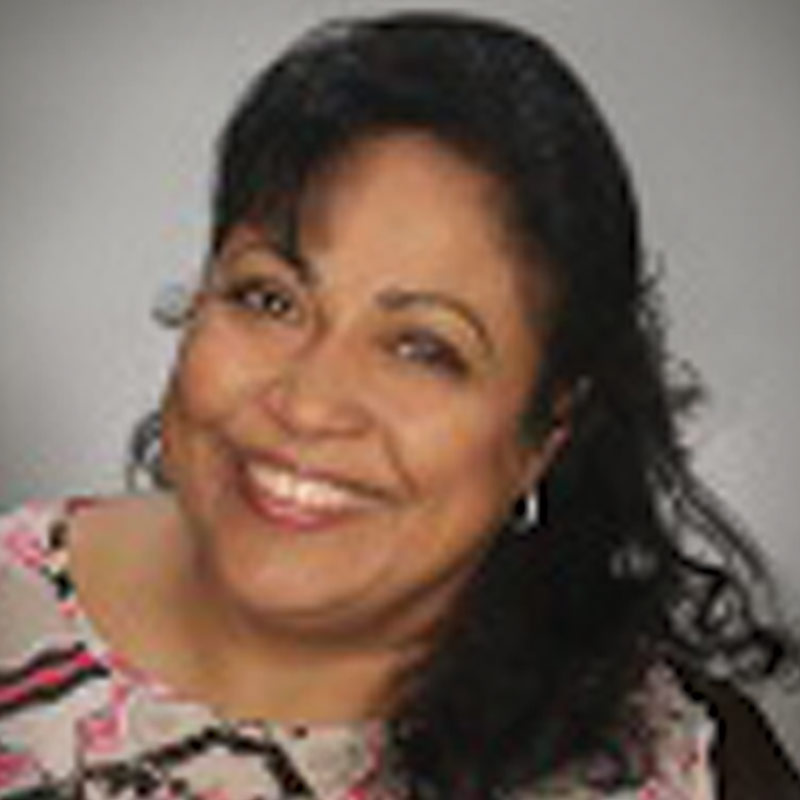 Olga Diaz
City of Phoenix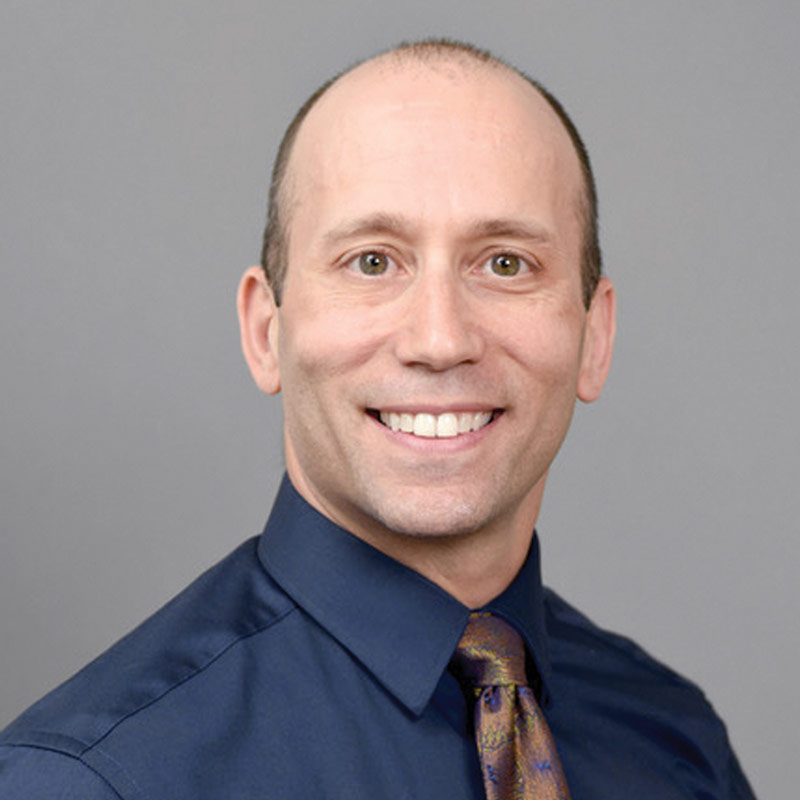 Dr. Brent Scholar
ASU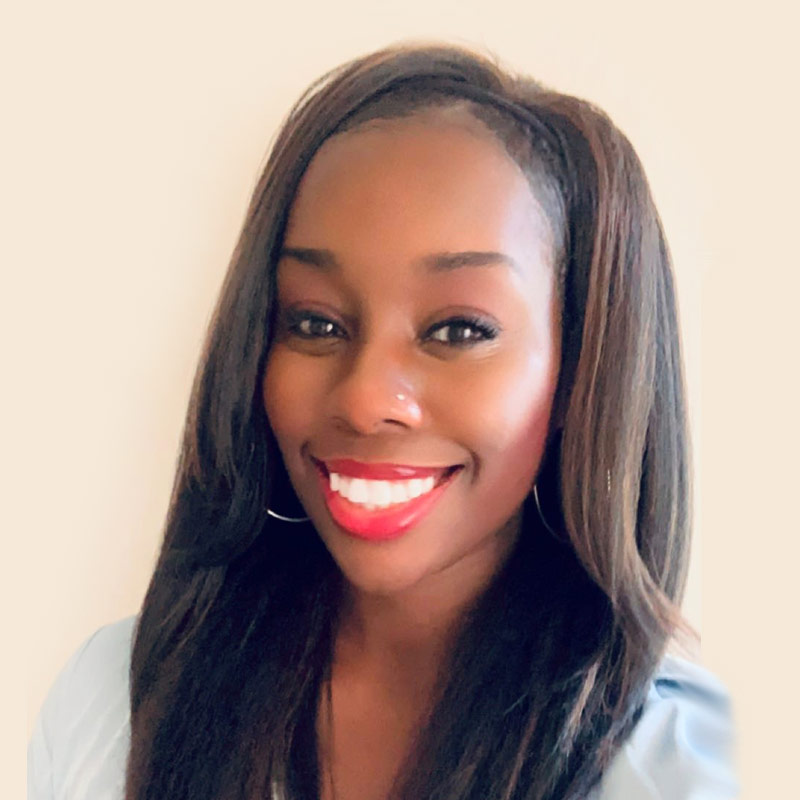 Nicoiya Medawar
USAA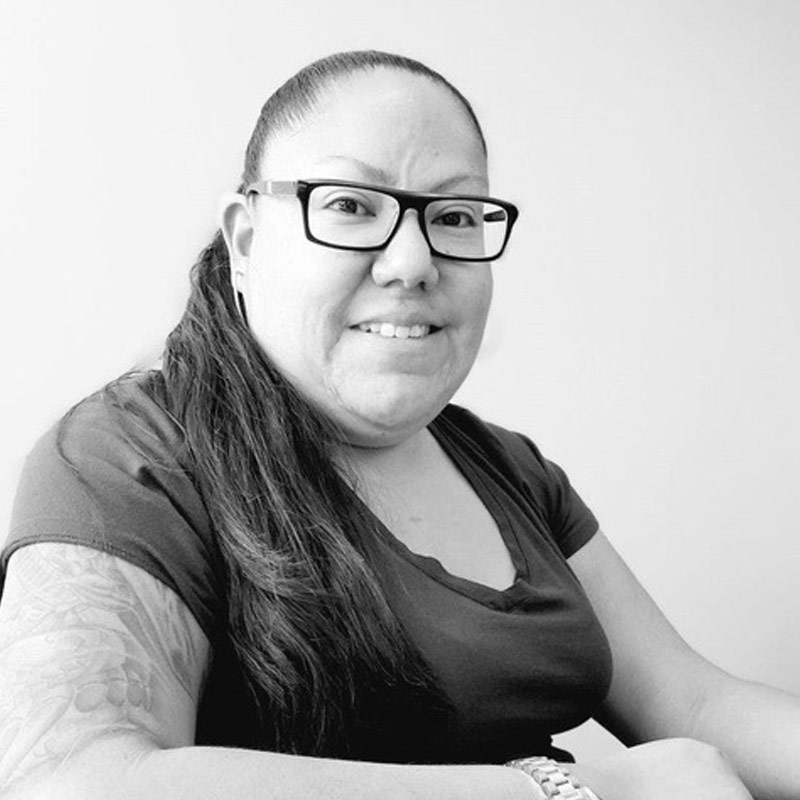 Angela Salazar
YWCA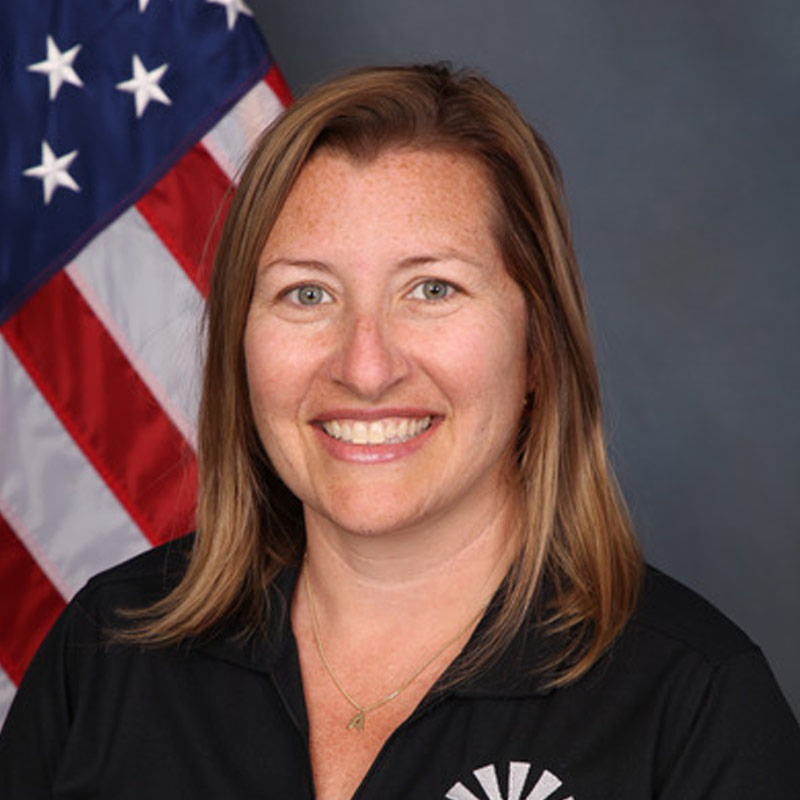 Ashley Troyer
Goodyear, AZ
Maria Radloff
Via Maria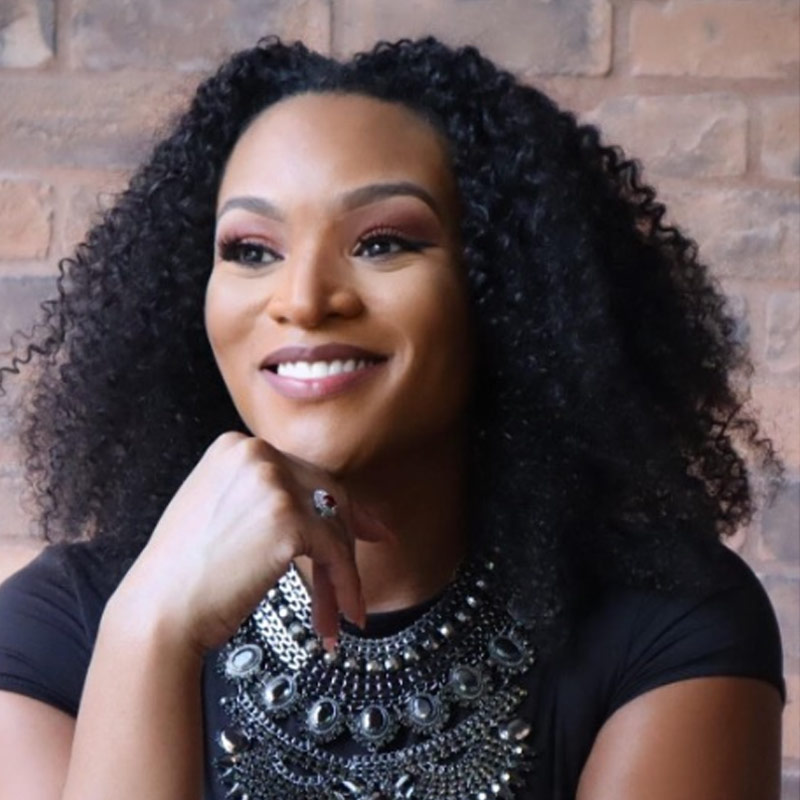 LaKeysha Deleon
Blue Cross Blue Shield of AZ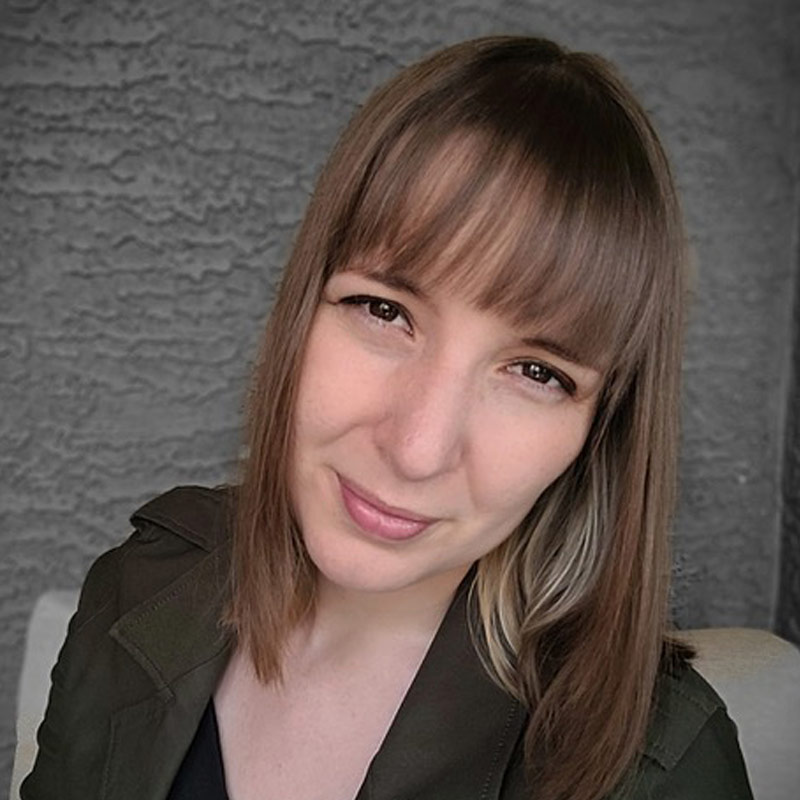 Rachel Kuehl

2022 Award Winners
Congrats to all of our nominees and winners!
Christine French Lifetime Service – Individual

Lee Barnett




Christine French Lifetime Service – Individual

Phil Pangrazio




Christine French Lifetime Service – Organization

Mayo Clinic




Christine French Lifetime Service – Organization

Cox Communications




Equity Trail Blazer Award

Thinkzilla




Equity Trail Blazer Award

Casual Astronaut




2022 Diversity Leader of the Year

Kristin Rodney




2022 Diversity Leader of the Year

Felina Cordova Marks




2022 Diversity Leader of the Year

Donald Northfelt, MD



Congratulations to our nominated 2022 Diversity Leaders of the Year:
Jennifer Sanchez
Niki Tapia
Sam Castro
Zachary Romo
Thanks to the following for nominating our award winners and nominees:
Farhia Omar
Dr. Teshia Soloman
Mayra Vasquez
Adrianna Tusek Erickson
Banita Bevineau
Jeff Buda
Michelle Dew
About the Awards
DLA celebrates and recognizes Arizona individuals, Corporations, and Organizations that lead by example, creating an inclusive environment that enhances and strengthens the community. The DLA Diversity and Inclusion Award is a joint award given on behalf of Diversity Leadership Alliance and Arizona SHRM. This prestigious award is given to a Corporation or Organization that recognizes and values Diversity, Equity, and Belonging. They create a safe space in an inclusive, collaborative work environment where their employees can be their genuine and authentic selves. In addition to their innovative internal Diversity programs and initiatives, they lead the way in terms of their extensive Community outreach efforts and support. DLA also honors individuals who serve as Diversity and Inclusion Leaders in the Community. These passionate individuals demonstrate collaborative leadership and a visible commitment to the work of Diversity and Inclusion. These individuals are bravely forging forward and creating spaces where others can celebrate and be celebrated and they do so selflessly with dignity and humility.
Special Thanks to our Award partners AZSHRM and Mayo Clinic!
"We have to make strategic and intentional changes to create safe spaces for diverse communities."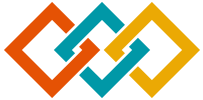 Kevina Devereaux


Manager, Workforce Development – Desert Botanical Gardens