OUR HISTORY
Diversity Leadership Alliance guides leaders in transforming culture to build an inclusive community where each person is equally respected and empowered.
Diversity Leadership Alliance began as a Phoenix-based diversity leadership round table in 2002. Leaders from various organizations and businesses came together to discuss organizational challenges and potential solutions for business success. Diversity Leadership Alliance was officially formed in 2003 with the collaboration of several major companies in Arizona.
Our goal is to provide a forum for diversity and inclusion dialogue and offer learning opportunities to enhance professional development, understanding, promotion, and management of diversity as an essential part of business success. Organizations that understand, recognize, and value diversity can attract and retain top talent and have a competitive advantage in the marketplace.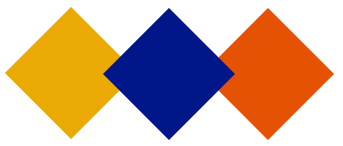 Our Mission

Guide leaders in the transformation of culture to build an inclusive community.


Our Vision

Be an inclusive community where each person is equally respected and empowered.

Our Strategies

Provide educational opportunities, tools, and resources to build an inclusive community.
Assist students transitioning from high school to college or work.

DIVERSITY LEADERSHIP ALLIANCE
Building an Inclusive Community

Where each individual is equally respected and empowered.

Since 2001 the Diversity Leadership Alliance (DLA) has been working to transform the culture of Arizona and cultivate an inclusive community. Founded by a small group of local community and corporate leaders, DLA is one of the premiere Diversity Education organizations in the country, recognized and highly regarded by internationally known diversity thought leaders. Operating as a 501c3, the DLA offers a range of strategic learning and engagement opportunities for business and community leaders. Recognized by international diversity experts
DLA's focus is straightforward and compelling yet simple:
Provide thought provoking educational opportunities, tools, and resources to build an inclusive community to benefit member organizations and the community at large.
Nurture and grow students through Youth Education and Leadership programs as they transition from school to adulthood and become career ready or college bound.
DLA is a forum for dialogue and exploration. It is where you can acquire diversity experience, knowledge, and competencies; access metrics and tools, which are critical to measuring success of diversity initiatives; find best practices from organizations that face similar marketplace and employment situations; engage senior management in discussion and initiatives involving workplace diversity; network with other professionals to share knowledge and stay up to date on current diversity leadership, management, and community issues; and contribute to building a community where ALL individuals are welcome to contribute to the success and well being of its members.
Diversity Leadership Alliance is an opportunity to be involved in a "community across organizations" that creates a sustained presence for advancing diversity in the workplace, the community, and Arizona.
2023 Board of Directors
Diversity Leadership Alliance is proud to have the following members on our Board of Directors.
Their continuous contribution, unwavering support and dedication to the work of Diversity and Inclusion is commended.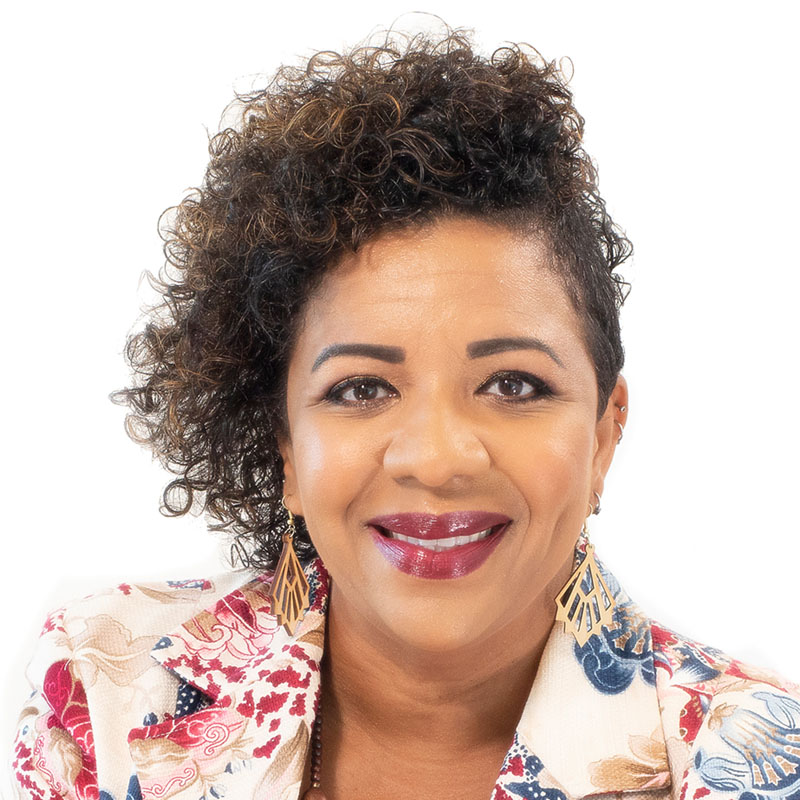 Joanna de'Shay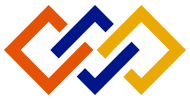 Executive Director
CEO & Designer
Black Russian Label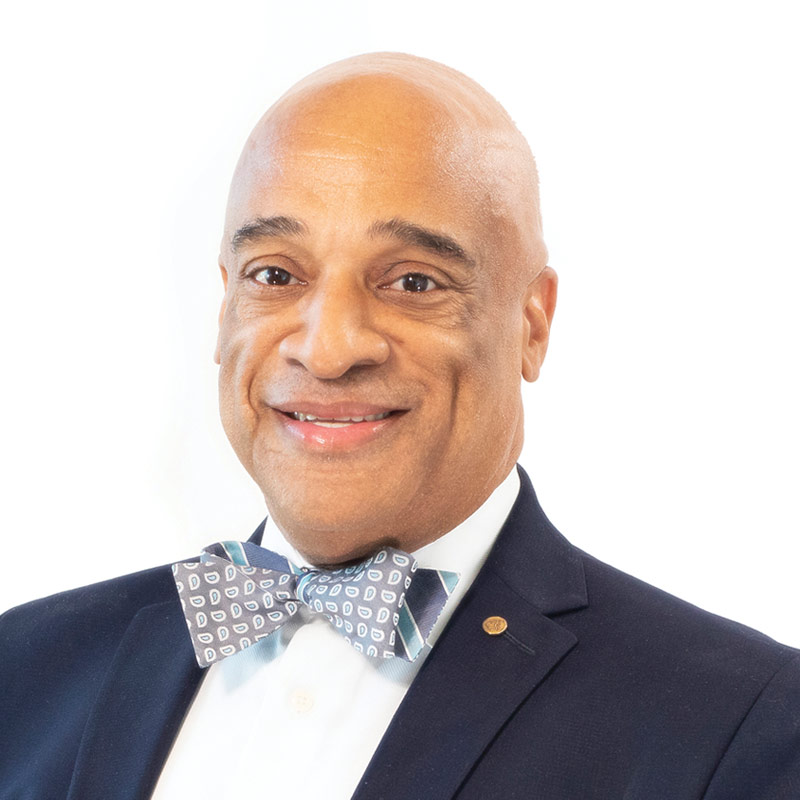 Marion Kelly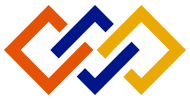 Co-Founder
Director, Community Affairs
Mayo Clinic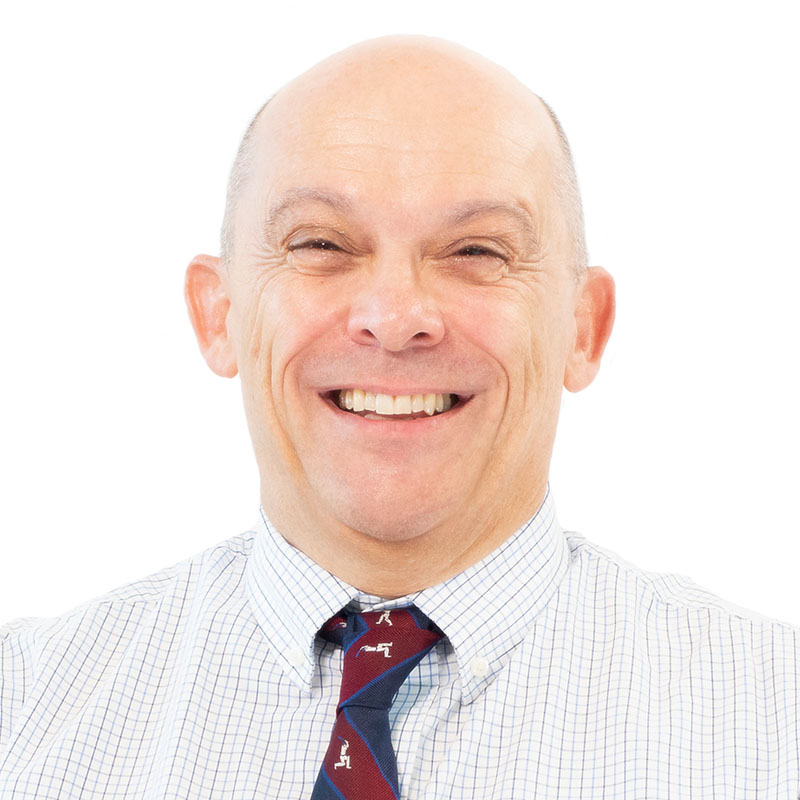 Lee Barnett
Agile Transformation & Enablement Leader
Wells Fargo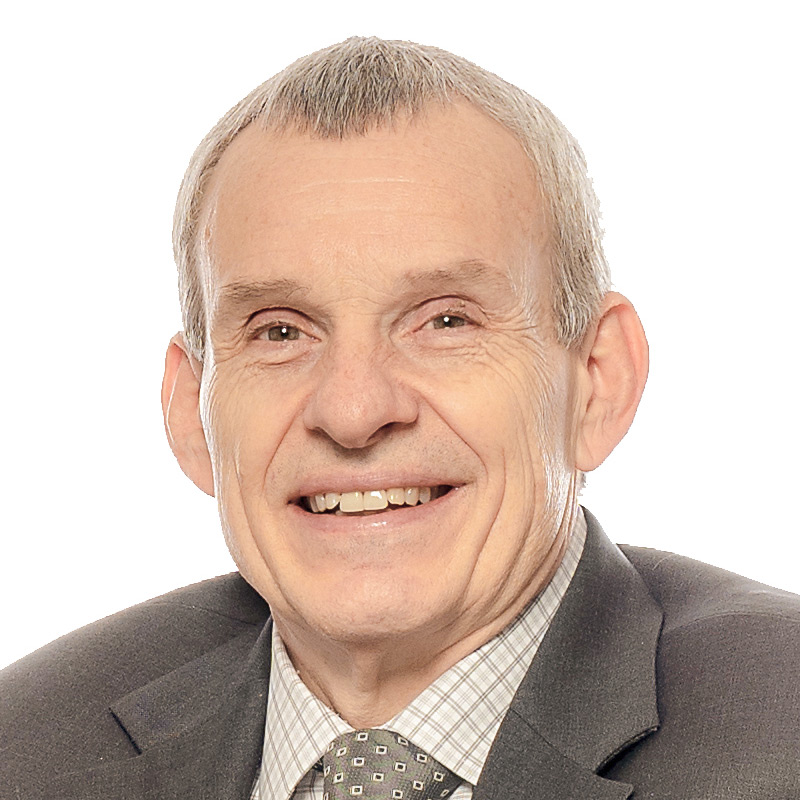 Phil Pangrazio
Executive Director
ABILITY 360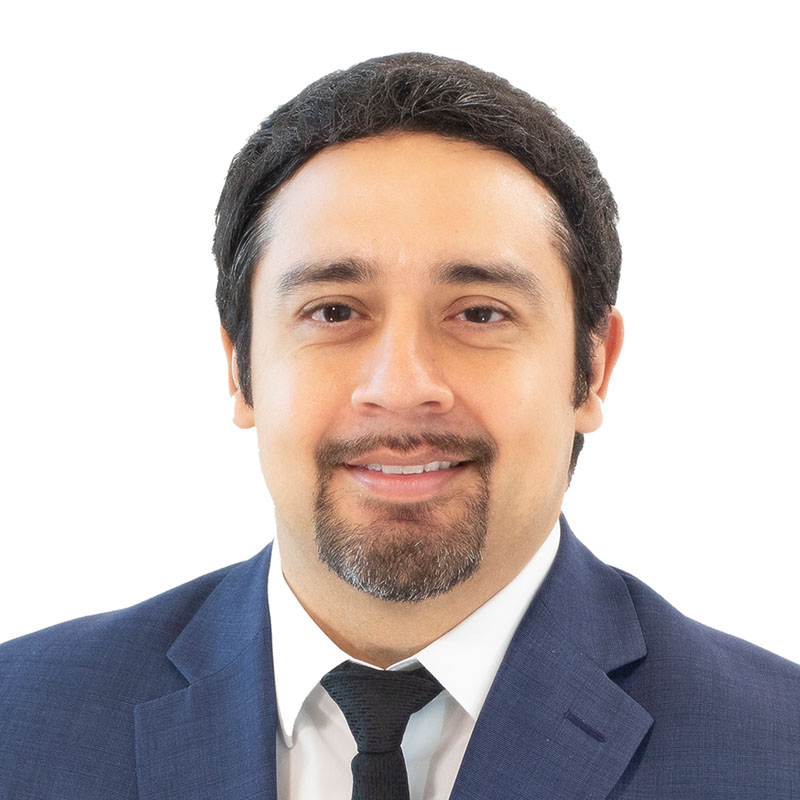 Francisco Lucio, J.D.
Assistant Dean
Diversity and Inclusion
University of Arizona
College of Medicine – Phoenix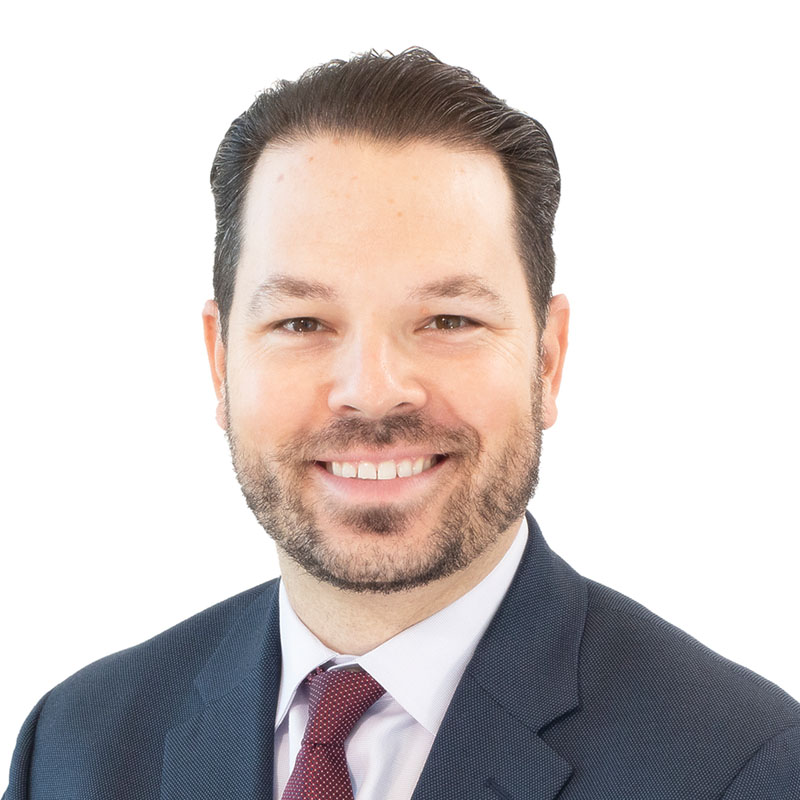 Dominic Bartola
Co-Founder and CEO
KOZEE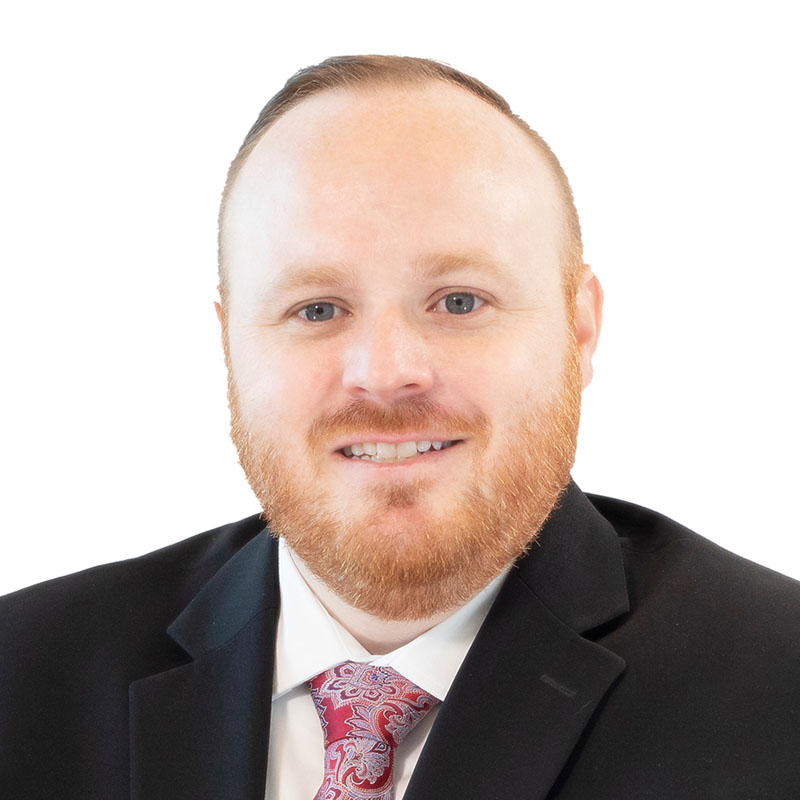 Barry G. Stratford
Associate Attorney
Perkins Coie Law Firm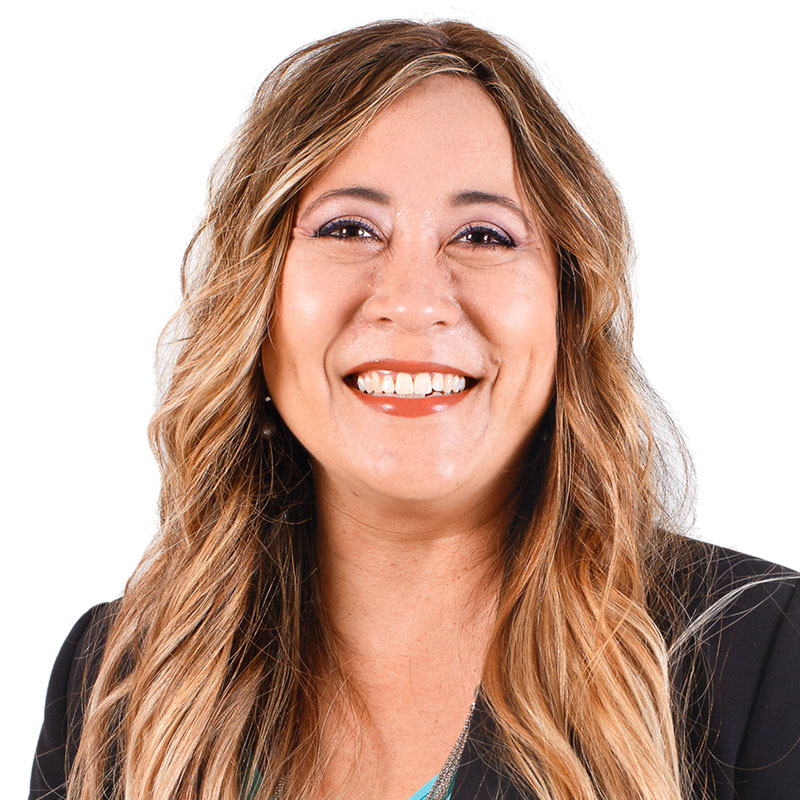 Michelle Gray
Founder
Integra HR Consulting, LLC.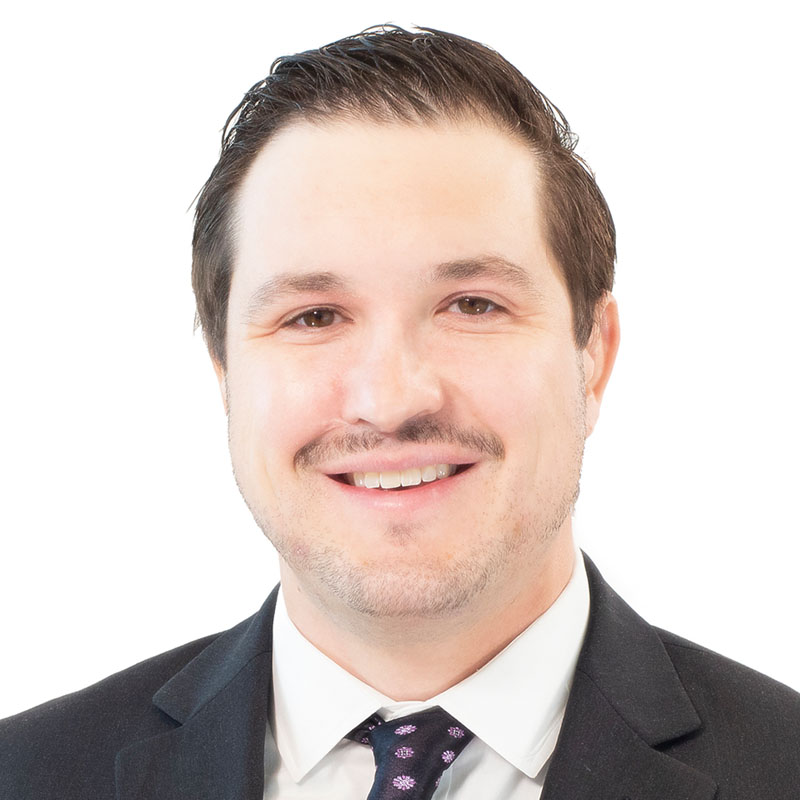 Reid DeSpiegelaere
Chief Development Officer
Every Child Pediatrics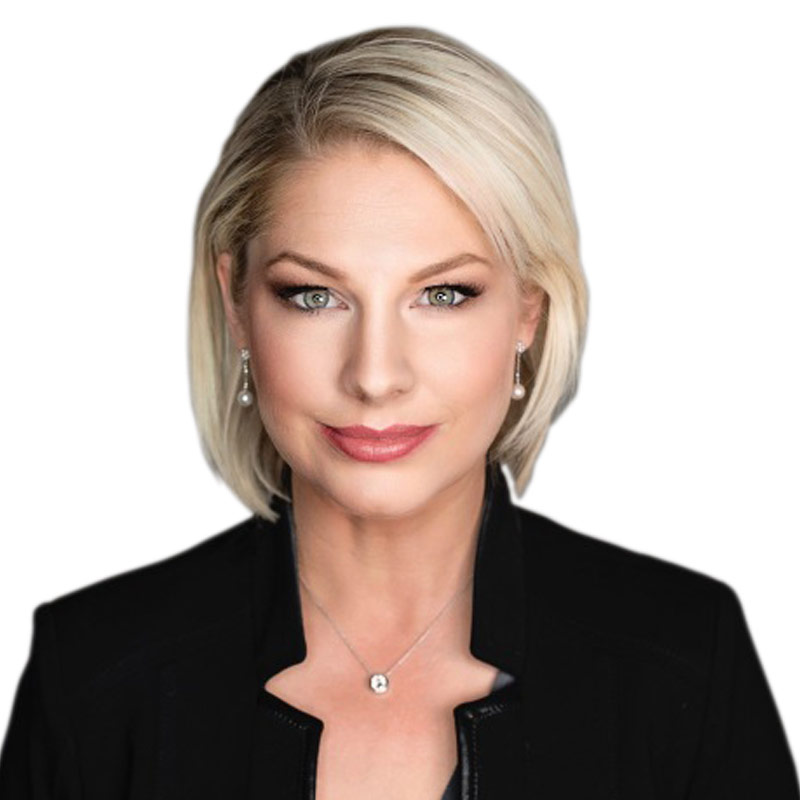 Kate Morris
President and General Manager
KPNX 12 news – Phoenix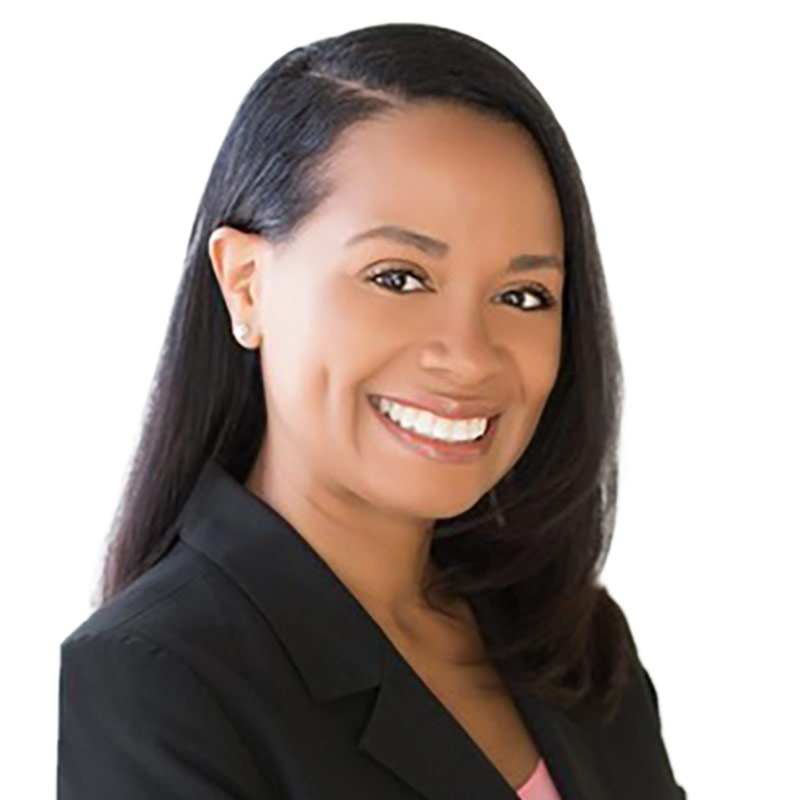 Tondra Richardson
Director, Diversity and Inclusion
University of Phoenix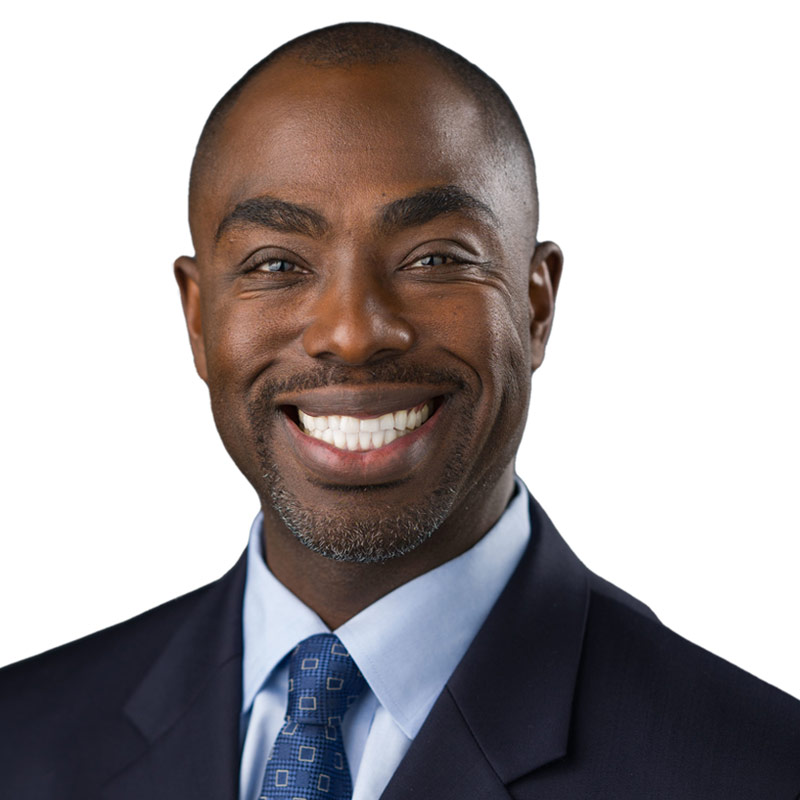 Gibs Saint Paul
Executive Liaison to the General Manager / CEO
Salt River Project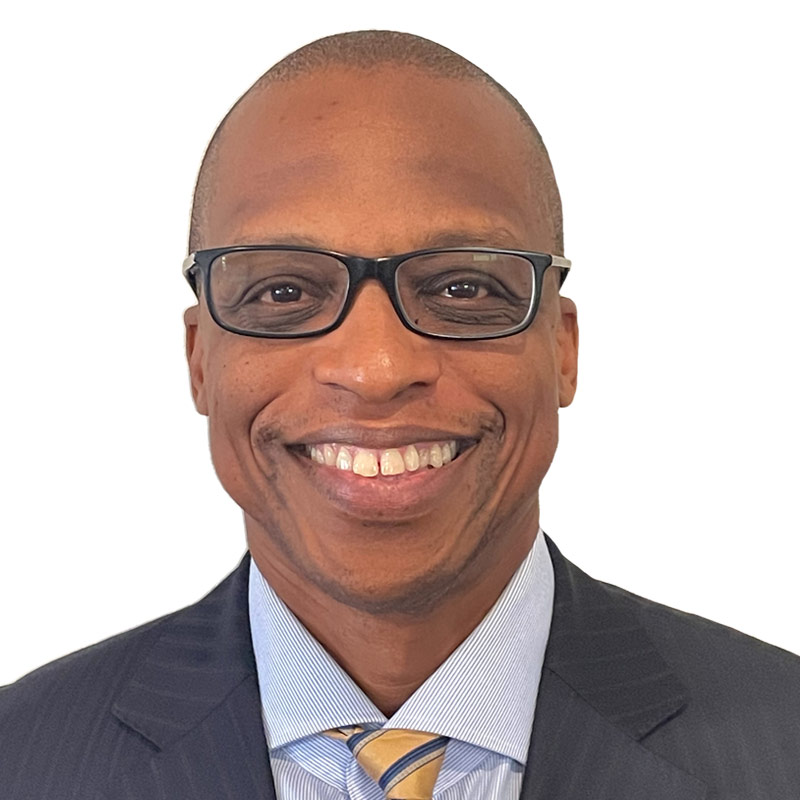 Greg Troutman
Municipal Bond Accountant
City of Phoenix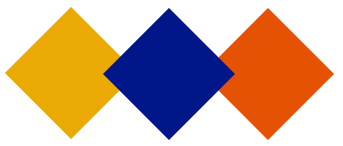 In Memorium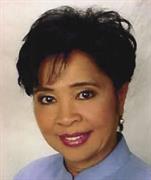 Christine French
Diversity Leadership Alliance Founder
It is with deep sorrow and pain that we inform you about the death of our beloved DLA Founder, Mother, Grandmother, Community Leader, Mentor and Friend Mrs. Christine French. Christine passed away at home on Monday, June 3rd 2019. She is survived by her husband Phil French and their two daughters Paula and Claire and 5 grandchildren.
None of us were expecting the sudden passing of our Angel Christine and while we are shocked and filled with grief, we know that Christine would want us to celebrate her life and legacy instead of mourning her death.
DLA and the Arizona Community have lost a compassionate visionary and courageous activist that fought every day for Equity, Inclusiveness and Justice and the world has lost an amazing human being. Those of us who have been fortunate enough to know and work with Christine have lost a dear friend, inspiring mentor, a confidant, transformational leader and trusted advisor.
No words can adequately express our sadness at Christine's sudden passing or our gratitude for the opportunity to work alongside her in this fight for Equity. We will honor her memory by re-dedicating ourselves to continuing this great fight and serving as a beacon of light and a voice for those who feel like they have no voice. DLA is her Legacy and we will uphold it through our vital work and actions. Rest Easy our Good and Faithful Servant for your work here is done.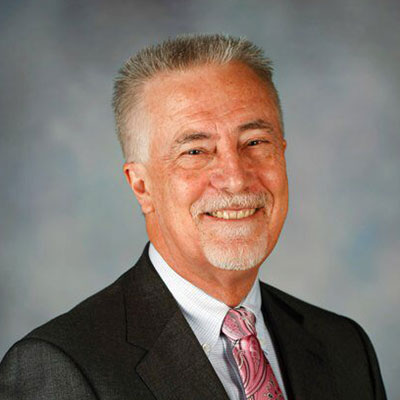 Robert (Bob) Enderle
Diversity Leadership Alliance Education Committe Chair

Robert (Bob) Enderle heard the trumpets calling and went with grace to join his Heavenly Father and the angels on December 8, 2017. He spent his final days surrounded with love from his wife, children, grandchildren, siblings, and friends. He was born a poor boy in Missouri and worked hard to earn his undergrad degree from St Procopius College (Benedictine University) and an MBA from Loyola University. His baseball pitching talent helped him achieve this and even earned the eyes of his beloved St Louis Cardinals. He spent his life making sure everyone felt a part of his family, as he lived the belief "strangers are the family you haven't met yet." Being a true example of practice what you preach, he dedicated his time being active in multiple leadership and diversification boards, such as Diversity Leadership Alliance, untapped Arizona, Project Search and Internal Coaching Cadre at Medtronic. Services were held on Friday, December 22, 2017 at 1 pm at St Andrew the Apostle Catholic Church In lieu of flowers, Bob requested that attendees spread his passion for helping others by donating in his honor to: Diversity Leadership Alliance, Prostate On-Site Project, or by sharing a simple act of kindness with a stranger. We could list all of his accomplishments and accolades, as well as continue on about how much he is loved and adored, but what he would really want, is for you to listen and not just be heard, so we can all better understand each other.

"Start the conversation even if you don't know where to start."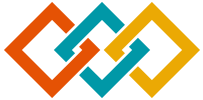 Eric M. Bailey


President, Bailey Strategic Group