Participate
Monthly Events
2020 Workshops
Our monthly workshops focus on Diversity, Inclusion and Equity Topics and are designed to be a safe space where attendees can be educated and informed in an engaging, interactive setting. On average, the DLA workshops attract around 100-125 participants monthly. Workshops are always at No Charge thanks to donations and sponsorship from our amazing Community Partners. However, in order to accurately accommodate attendees, registration is required. Past workshops have included topics such as The Art of Forgiveness, Unintentional Bias, Microinequities, Multicultural Do's and Don'ts and the State of Mentoring & How to Make it Work for your Organization.

Workshop Recordings
Missed a workshop? We are making recordings available on our website for those who missed or want to review a previous workshop.
View Recordings
Workshop Archive
If you have any questions about our workshops regarding subject matter or registration please contact us.
View Event Archive
---
Dr. Olga I. Davis Associate Dean, Barrett, The Honors College Downtown Campus Professor, Hugh Downs School of Human Communication Arizona State University DLA has created a 5-part Series of healing dialogues that will culminate with a deep dive at a 2-day Virtual Conference in October. These dialogues are by no means meant to be all-inclusive, but will serve as …
DLA has created a 5-part Series of healing dialogues that will culminate with a deep dive at a 2-day Virtual Conference in October. These dialogues are by no means meant to be all-inclusive, but will serve as a part of an overall wholistic solution and a positive approach to harnessing our collective energy. This will be a safe space and …
INTERCULTURAL COMPETENCE Amplify your Inclusive Story and Impact! PRESENTER Renee Bhatti-Klug ___________________________________________ Intercultural Competence is defined as a person's ability to adjust, function and communicate effectively with members of different cultural groups or in various foreign cultural environments. This interactive educational workshop will teach a mindful approach to communication and how to show empathic understanding within diverse populations in …
Dear DLA workshop Participant, The Diversity Leadership Alliance team has made the decision to cancel our March 2020 program celebrating Women's History Month due to our concerns about the COVID-19 coronavirus. We take the current circumstances seriously and are acting in the interest of everyone's well-being. Our concern is the health and safety of our communities and we want to …
In celebration of Black History Month DLA presents Sharing our Cultural Wealth presented by Dr. Jeff McGee "Wealth is the ability to fully experience life." -HD Thoreau Wealth is a mindset; and cultural wealth is defined as a collection of knowledge, skills, abilities and connections – present or not, available or not – to communities in order to survive and …
Workshop Locations
The DLA Workshop locations are sponsored by our partners at Marciopa Community College District and are hosted at various Community College locations. Sample details for each college location is shown below. We recommend you print the campus map and directions at your convenience before attending each workshop. Please note that 2-3 workshops per year are hosted at other Corproate and Community venues.
Do we have reserved parking for the workshops?
There are no reserved spaces for the DLA workshops. Parking is on a first-come basis. Print the campus map for your convenience and review the parking lot options.
Will there be signage on campus for the event?
Signage may not always be provided on each campus since there are many entry points to enter the various parking lots. Once you register, you will receive a confirmation email with the building location and room which can be located on the campus map.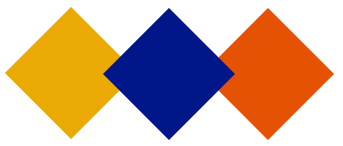 DLA Programs and Events
The purpose of DLA's programs and events are:
Provide educational opportunities, tools, and resources to build an inclusive community.
Assist students to transition from school to work and/or adulthood.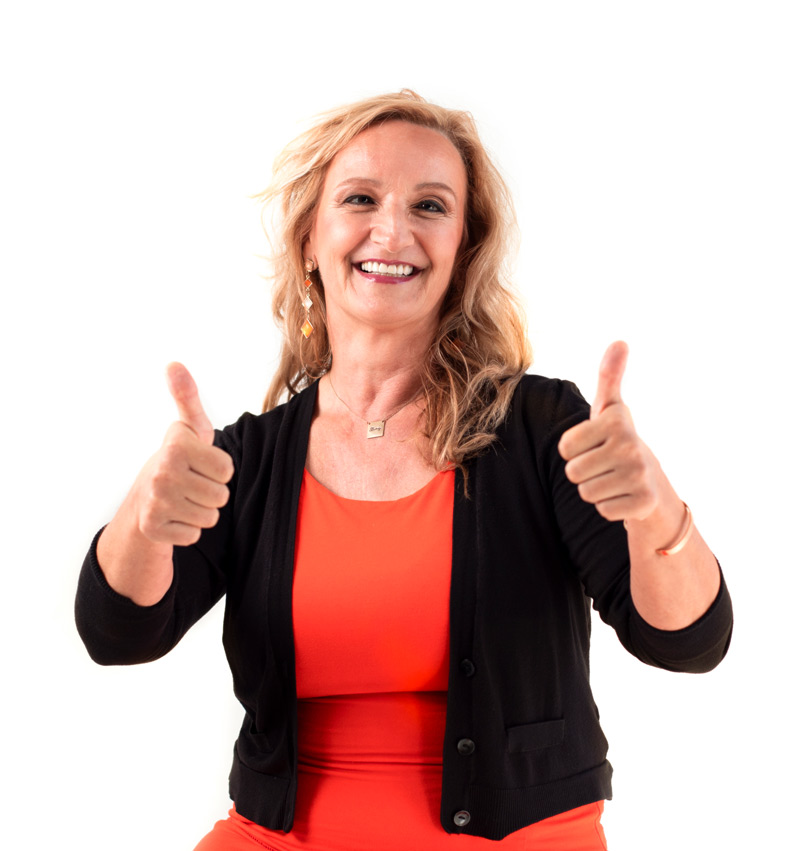 Education Committee
2020 WORKSHOP THEME "SHARING OUR STORIES" Continued…
" Never Stop Sharing"
"Stories are the communal currency of humanity." — Tahir Shah, in Arabian Nights.
Storytelling is a unique and powerful way to teach, persuade, and understand ourselves and others; where we are different and where we are the same. It is a uniquely human trait and has been with us nearly as long as we've been able to speak. Whether it evolved out of necessity or was simply a by-product of our own intellectual development, stories are deeply embedded in our DNA. Across time and across cultures, stories have proved their worth not just as works of art, historical perspective or amusement, but as catalysts for change.
We all love stories; sharing some of our favorite experiences or finding ourselves in another's adventures. It may be a tale of victory after overcoming impossible odds or simply a memorable moment that happened to us in passing. Nevertheless, storytelling allows us to learn about ourselves and others and what is possible.
So, 2019 will be all about Sharing Our Stories, setting aside judgments and biases, listening and learning, and exploring the possibilities for tomorrow.
Every time somebody shares their experiences with us, we get to see what is truly possible. The benefit that shared experiences afford us, as a human race, is a deeper understanding of us all.
Who are you?
Where have you come from?
What do you know?
What experiences have you had?
What are you trying to share and give to us all?
Please share your story, and I will share mine.
A story can only be a story if it is shared. That's what makes the act of sharing just as fundamental to storytelling as the experience itself. Once a story is shared it becomes part of us all. We are all part of each other's stories.
Plan to join us in 2019 in Sharing Our Stories.
A Message From the Education Committee Chair
Mallary Tytel, Chair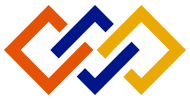 Education Committee
Telling Our Story: The Diversity Leadership Alliance Education Committee
"If you want to go fast go alone. If you want to go far go together."
– African Proverb
For the past 9 years, I have had the privilege of being part of the DLA Education Committee and am honored to now serve as its new Chair. The DLA Education Committee helps plan, coordinate, and implement the ongoing education programs and events for our community, members, sponsors, and participants. Our regular, half-day programs are open to the community free-of-charge and focus on new and emerging topics around inclusion and fitting into our world. Ours is a group process, working together to identify and invite the most knowledgeable and effective speakers, catalysts, content experts, and guides to facilitate our monthly programs, while increasing knowledge and raising awareness.
Our objectives include
Developing skills and disseminating information through new tools and models
Building our own individual and collective capacities
Offering resources to identify innovative research and potential solutions for the changing work environment
Providing a safe venue for asking tough questions and understanding changing norms, customs, and expectations
Listening, observing, and welcoming new points of view
We do not operate within a vacuum. As educators as well as advocates, we reach out to, encourage action and participation, and seek the experiences and expertise of our members and participants. Together we may not find all the answers but through learning, commitment, and sharing our stories, we will come up with the right questions.
Thank You
Alethea Session
Betty Thompson
Dr. Brent Scholar
Jacque Starks
Kristen Walker
Shannon Walker
Suzanne Martin
Tyree Boze
Collectively our current 2018-2019 Committee, above, represents over 50 years of support for the Diversity Leadership Alliance.
Dr. Mallary Tytel, Chair,
DLA Education Committee
We welcome anyone who is interested in joining the Education Committee. For information, please contact Mallary at mtytel@healthyworkplaces.com.

Join the Education Committee
Let us know you're interested in joining the Education Committee.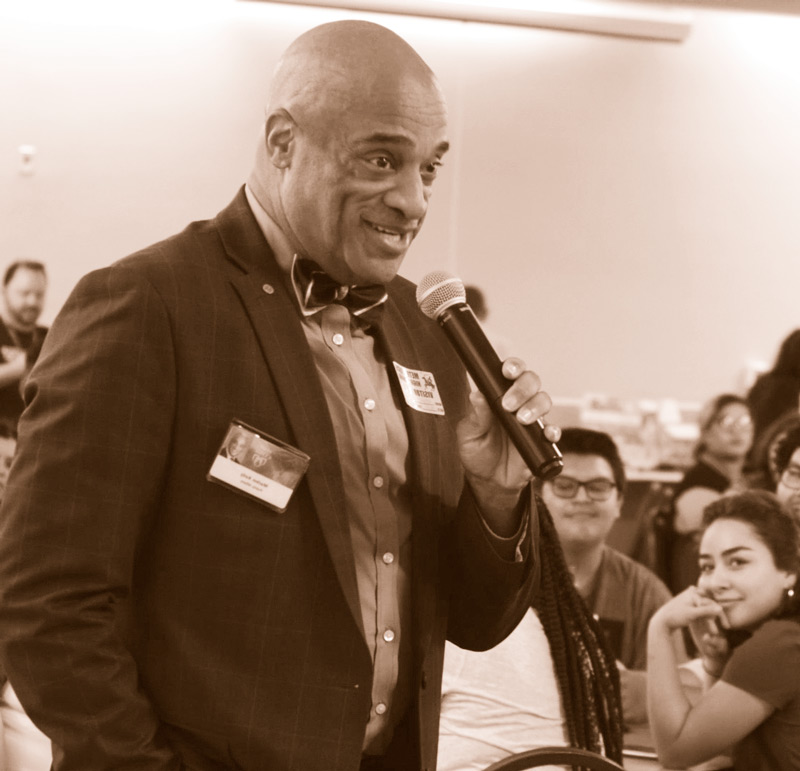 2019 Education Committee

Mallary Tytel


Alethea Session


Betty Thompson


Dr. Brent Scholar


Jacque Starks


Kristen Walker


Shannon Walker


Suzanne Martin


Tyree Boze