April 2023
APRIL 2023: Aligning DEI Goals to Company Strategies
Presenter:
Dima Ghawi
Speaker | Author | Coach
While it is reassuring that more organizations recognize the value of diversity in their teams and are implementing metrics to measure progress, the real goal of diversity is to create a culture of inclusion and belonging. By focusing on establishing an inclusive environment, organizations can unlock the true value of diversity.
In this powerful DLA strategic workshop, Dima Ghawi shares important tips based on workplace surveys and interviews that she has conducted across a variety of organizations. They include:
Providing insight into what employees need to feel welcomed and included.
Managing change and creating a courageous culture.
Using RASCI (Responsible, Accountable, Supportive, Consulted and Informed) method to ensure multiple departments beyond HR can implement DEI into their daily work.
Structuring and utilizing Employee Resource Groups (ERGs) are valuable affinity groups that provide a support network and education opportunities for their members and also increase awareness across the company.
Creating a culture of inclusion is no longer simply "a nice to have." Instead, it is essential for recruiting, engaging, and retaining top talent and, as a result, increasing the company's competitive advantage. Our virtual audience members will leave with actionable takeaways about aligning their DEI goals with company strategies and creating a productive, engaging, and inclusive workplace for their teams.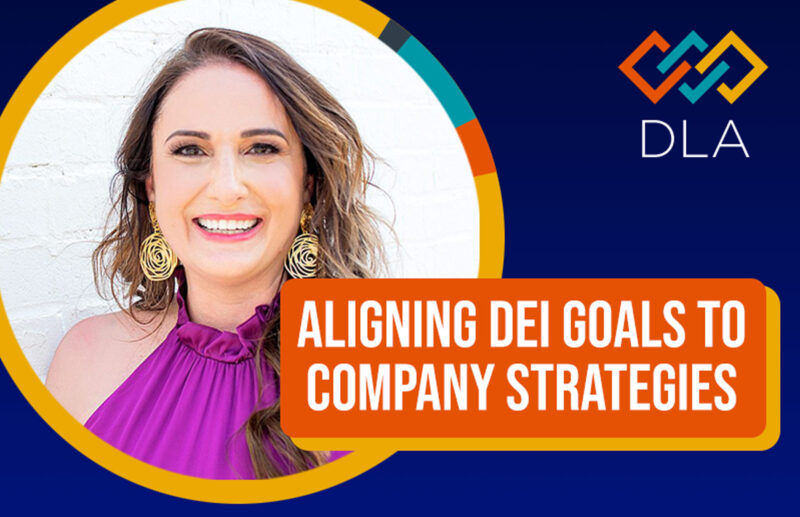 This recording is available only to DLA members, workshop attendees and sponsors. Request the link for this video »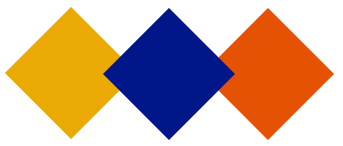 February 2023
SPEAK UP: Nurturing and honoring youth voices in the DEI space
MODERATOR: Dr. Lewis Andrea Brownlee, Secondary Education Program Director, South Mountain Community College
Diversity, Equity and Inclusion is an on-going process that is proven to make workplaces and communities more productive and thus stronger. But when do you start the conversations around Justice, Equity and Belonging and do we truly hear and value the Youth perspective?
In this youth-centric panel discussion, hear from the next generation in your workforce, our youth who will share their perspective around inclusion, equity, diversity and belonging.
Learn how you can get the younger generation in your workforce engaged in your DEI strategies and discover what they think is vital to creating a culture of Inclusion.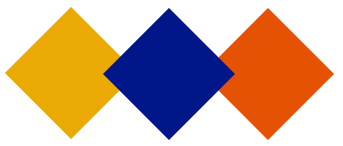 January 2023
Moving your Diversity Initiative to Inclusion, Equity, and Anti-racism: An interactive workshop
Presenter: Jacque Starks, Transformation Doctor, Jacque of All TradeZ DEI Consulting
Panelist: Debbie Esparza, Chief Executive Officer, YWCA Metropolitan Phoenix
Panelist: Dr. Chandra Crudup, Clinical Associate Professor and Associate Dean for Inclusive Design for Equity and Access, Watts College, Arizona State University
Many organizations participate in denouncing oppression and uplifting equity through statements, pictures, and initiatives. Some organizations have mastered Visual Diversity 101; however, that is where diversity, inclusion, equity, and anti-racism stall. Moving your Diversity Initiative to Inclusion, Equity and Anti-Racism is an interactive practitioner-based Micro-LearnShop™ designed to regenerate your DEI goals and outcome.