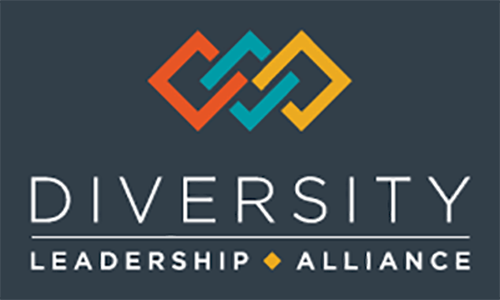 ---
Guiding Leaders in the transformation of culture to build an Inclusive community where each person is equally respected and empowered.
---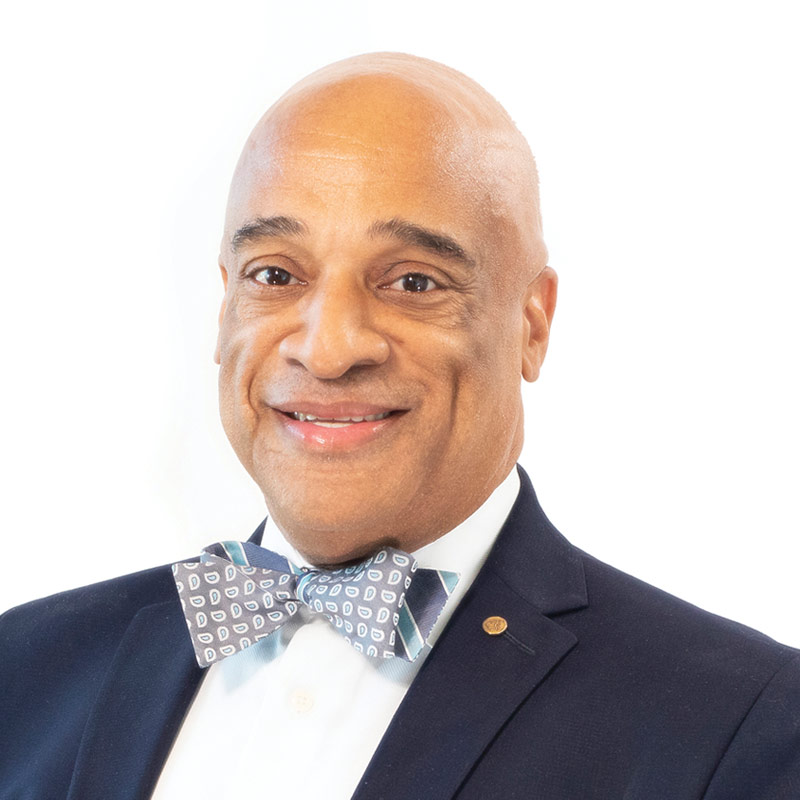 An Important Message From Our Founder and Board of Directors
As an education organization dedicated to eradicating racism, bias and prejudice, DLA stands for Justice and Equity and will continue to serve as a pivotal resource for sustainable change in our community.
The tragic and senseless killing of George Floyd and so many other African American men and women in our communities speaks squarely to the deep-rooted, systemic racism that exists in America. We must be vigilant in identifying, addressing head-on and eradicating this racism in order to bring about real change. We hear you and we feel your pain, hurt, anger and fear and want to take all of that energy and harness it into a powerful tool of action, where through Education we can begin a series of healing dialogues that ignites change.
We have heard from many of our allies that are unsure of what they can be doing. To them we say "We need you and we welcome you as an ally in this fight, for we cannot forge this road alone any longer." We fully recognize that in order for progress to be made, it must include every race, ethnicity, culture, religion, gender, sexual orientation and political view. We are truly all in this together and must have these critical, and sometimes uncomfortable conversations where we listen with open minds and kind hearts. We don't have all of the answers now, but we do have a forum and platform that serves as a safe place and space where the community can have these difficult dialogues.
Diversity Leadership Alliance is dedicated to creating an inclusive community in Arizona where each person is equally respected and empowered. We are a strong and resilient community and we are ready to take action in a positive and progressive way. Stay safe and healthy and let's get started!
Marion K. Kelly

Founder – Diversity Leadership Alliance
Director – Office of Community Affairs
Mayo Clinic, Arizona