Presenter
Nona Lee
Founder and CEO
Truth DEI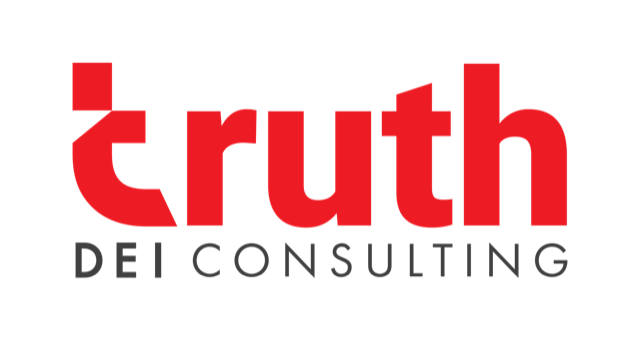 Date
Thursday, October 12th 2023
Time
9:00 – 11:00 a.m. (MST)
Virtual Workshop
Presentation
Our dynamic October DLA workshop leading up to our annual Conference, explores the powerful role of financial investments in driving real change through Diversity, Equity, and Inclusion (DEI) initiatives. By recognizing that true progress requires more than just words, participants will learn how to strategically allocate resources to foster a diverse and inclusive environment. This workshop challenges participants to move beyond DEI rhetoric to create tangible change that aligns DEI strategies with meaningful financial commitments and contributions. Attendees will gain insights into effectively budgeting for DEI efforts, measuring impact, and identifying meaningful, high-impact projects. Join us to unlock the potential of your DEI investment and drive lasting, positive transformations that bridge the gap between intention and implementation.
Bio
Nona Lee is the Founder & CEO of Truth DEI, a consulting firm helping organizations determine current and future growth opportunities and strategies in the areas of DIVERSITY, EQUITY and INCLUSION. Nona consults leadership teams within an organization on current DEI truths, provides strategies and training to execute growth and change, and speaks at corporate events on related topics. Her past experiences include leadership roles in the sports industry, including serving as Executive Vice President and Chief Legal Officer for the Arizona Diamondbacks' Major League Baseball franchise for several years, as well as leading the organization's diversity, equity and inclusion efforts from 2020-2022. Nona believes strongly that the time is now for us to face the truth about diversity, equity and inclusion in our organizations, and educate and empower ourselves to move towards transformative change.
Registration
Register today for this online for this Zoom workshop.
Register