Many organizations participate in denouncing oppression and uplifting equity through statements, pictures, and initiatives. Some organizations have mastered Visual Diversity 101; however, that is where diversity, inclusion, equity, and anti-racism stall. Moving your Diversity Initiative to Inclusion, Equity and Anti-Racism is an interactive practitioner-based Micro-LearnShop™ designed to regenerate your DEI goals and outcome.
Participants will:
1. Actively participate in learning to gain perspective.
2. Learn four overarching themes required to move beyond DEI words and thoughts.
3. Have a 2023 Call to Action-They will select from a list or establish one action item for 2023 to move DEI and Anti-Racism to equity and inclusion.
DATE
Thursday, January 12 2023
TIME
9:00 AM – 11:00 AM (MST)
FORMAT
Hybrid (In-person and Online)
This workshop is being offered in our first-ever Hybrid format.
There will be room for around 50 participants to join us in person at the University of Phoenix.
Once we are at registered capacity, everyone else will be invited to join us virtually on our Zoom Events platform.
** Because space is limited, please consider carefully if you are indeed able to attend in person. **
PRESENTER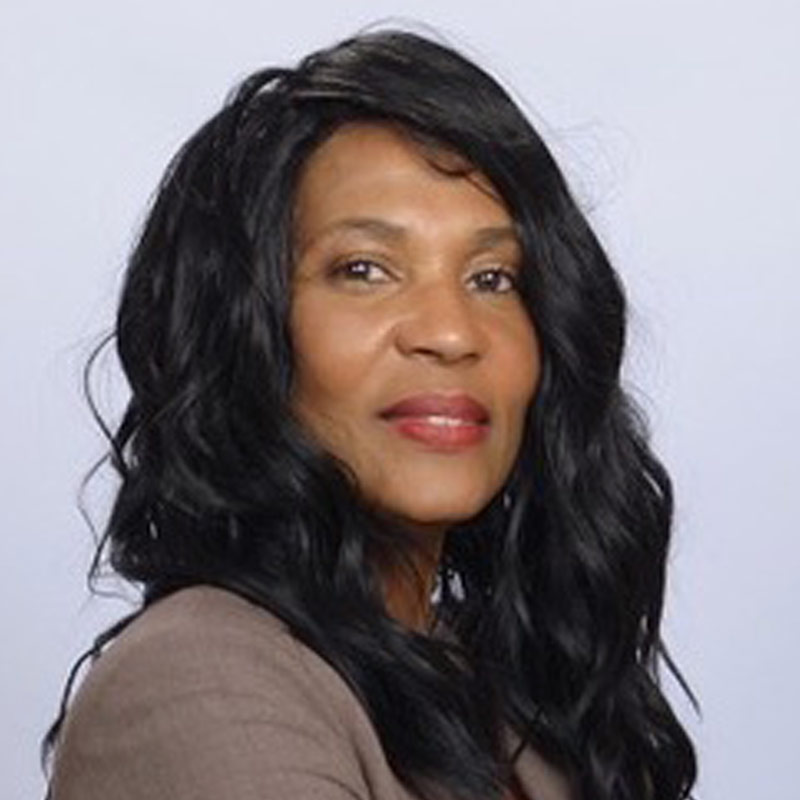 Jacque Starks
Transformation Doctor
Jacque of All TradeZ DEI Consulting
BIO
Jacque Starks is an Arizona State University Alumnus and DEI Transformation Doctor with Jacque of All TradeZ DEI Consulting. She is nationally recognized for her equity, inclusion, mediation, nonviolence practices, and facilitation which makes a sustainable difference that matters. Jacque is a long-standing member and collaborator of Diversity Leadership Alliance and has been instrumental in the execution of numerous powerful workshops and annual conferences.
PANEL MEMBERS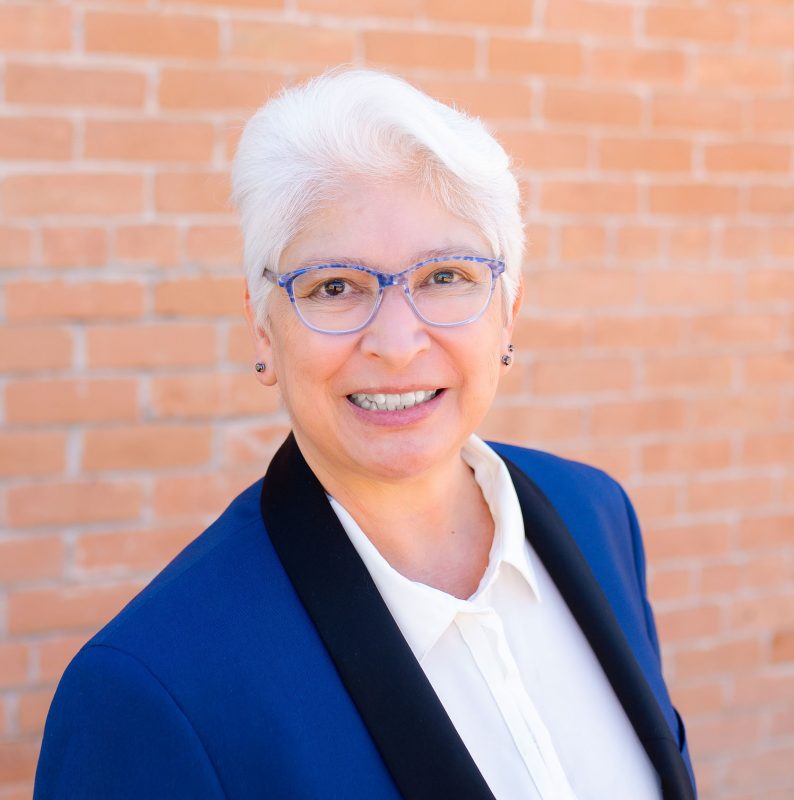 Debbie Esparza
Chief Executive Officer
YWCA Metropolitan Phoenix
Debbie Esparza serves as CEO of YWCA Metropolitan Phoenix. Her commitment to YWCA's mission to eliminate racism and empower women began more than 20 years ago as a donor, volunteer, and national board member. She was thrilled to come full circle when she began her tenure as CEO. She's been an advocate for women, girls, and people of color her whole life. Debbie brings a diverse leadership perspective to this role with experiences in banking, consulting, entrepreneurship, academia, and 20 years in non-profit executive leadership. By centering her work on the advancement of marginalized communities and empowerment of women and girls, her viewpoint has always been focused through a lens of race and gender. Blending her intersections and lived experience, Debbie is on a mission to disrupt and dismantle the systemic barriers that perpetuate social and racial inequities, misogyny, and injustices. Debbie is compelled to get up and do this work until injustice is rooted out, institutions are transformed, and the world sees women, girls, and people of color the way she does: Equal. Powerful. Unstoppable. Her personal philanthropy supports LGBTQ+ issues, female empowerment, and leadership endeavors. She is active in Latina Giving Circle and is on the board of North American Same-Sex Partner Dance Association.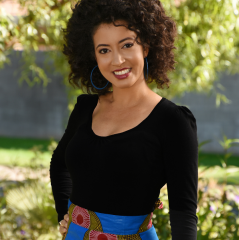 Dr. Chandra Crudup
Clinical Associate Professor and Associate Dean for Inclusive Design for Equity and Access
Watts College
Arizona State University
Chandra Crudup is the Associate Dean for Inclusive Design for Equity and Access in the Watts College of Public Service and Community Solutions and a Clinical Associate Professor in the School of Social Work at Arizona State University (ASU). She is a faculty fellow with the Studio for Creativity, Place and Equitable Communities, and an ongoing contributor to the Center for the Study of Race and Democracy. She serves as the Downtown Representative for the Faculty Women of Color Caucus at ASU. Her practice experience is in school social work. She recently served as the vice president of the Critical Mixed-Race Studies Association and continues to organize the Critical Mixed-Race Studies Conference where she curates and manages the arts and cultural components of the conference. She is dedicated to transforming social work research, pedagogy, and practice through acknowledging the practices of oppression and exploitation in U.S. history by finding ways to dismantle the systems that perpetuate these practices. Other research interests center hair identity, multiracial identity, and interracial relationships.
View Recording