THANK YOU to our 2021 PRESENTING SPONSORS!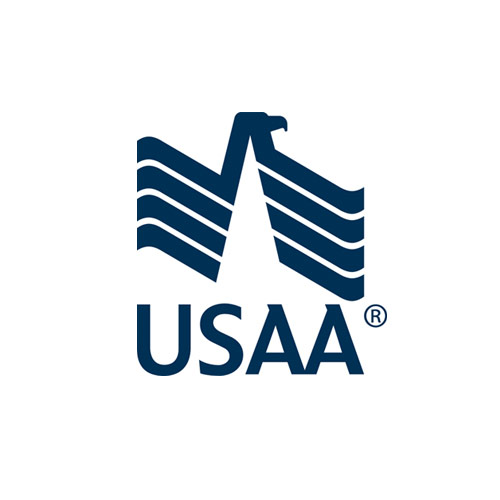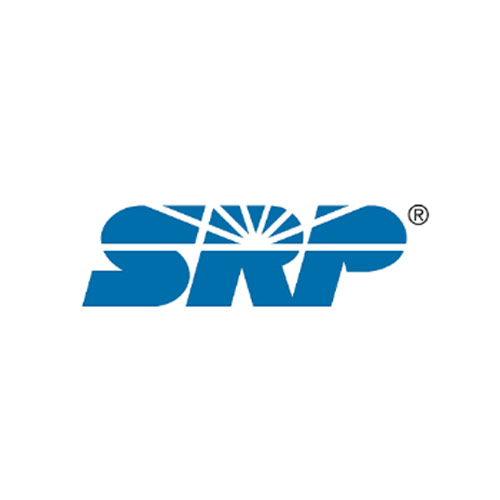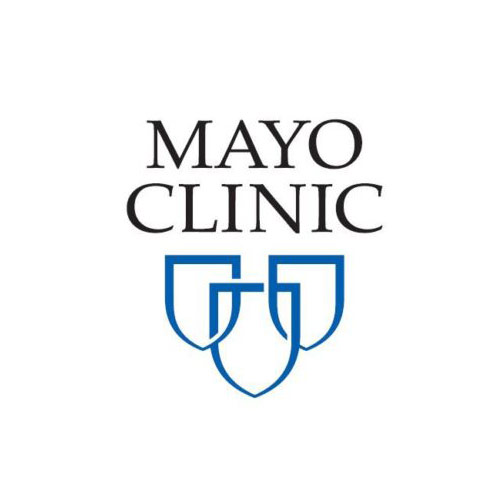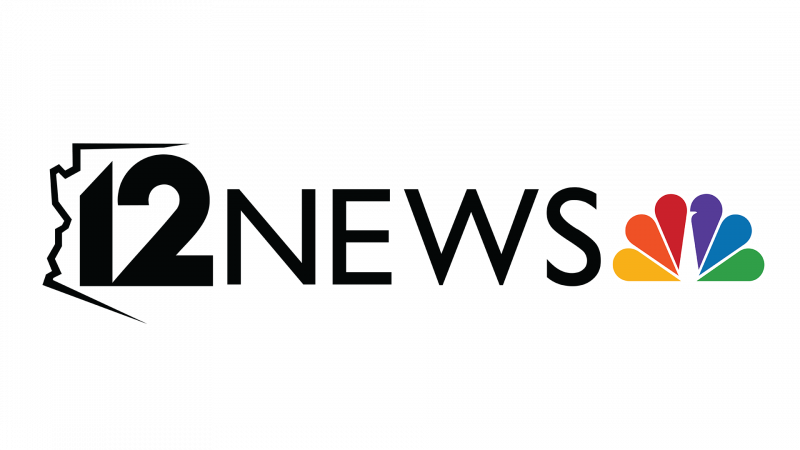 2021 DLA CONFERENCE
(Now All Virtual)
Uncomfortable Conversations that Ignite Change…
the dialogues continue!
Wednesday – Friday, November 17-19, 2021
$99 Individual Ticket
DLA Partnerships
SUPPORT DLA
Conference Help
"Uncomfortable Conversations that Ignite Change – the dialogue continues" held from November 17th – 19th was a three-day virtual Conference, with our Diversity Awards presented in partnership with AZ SHRM. The 2021 conference identified, addressed, and eradicated the deep-rooted, insidious nature of racism by harnessing the powerful tools of Education and dialogue. We dug deeper into the systems of inequities we see in Education, Media, Gender Pay Equity for women, RaceLighting, and Mental Health. By having these meaningful dialogues, we hoped to eliminate some of the racist thoughts, behaviors, and actions within various systems, encourage advocacy and social justice and promote authentic, sustainable diversity, equity, and inclusion practices and programs.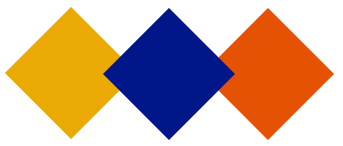 2021 Conference Agenda At-A-Glance
Please note that all times are MST (AZ time)
Day One (Virtual)
Wednesday, Nov 17
6:00 – 8:00 pm
20th Anniversary Diversity and Awards Ceremony
DLA and AZ SHRM
Co-Chairs Dr. Brent Scholar and Ms. Lorena Castro
OPENING PERFORMANCE / VIDEO
Special Musical Guests
Check Your Blind Spots
AWARDS CEREMONY
Celebrating and Honoring our Diversity Champions
Day Two (Virtual)
Thursday, Nov 18
8:30 – 9:00 am
CONFERENCE WELCOME
Co-Founder Marion K. Kelly & Executive Director Joanna C. de'Shay
9:00-10:00 am
OPENING KEYNOTE
Race & Inclusion in Media
Featuring Mr. Richard Dyer
Featuring Mr. Grady Tripp
Moderated by Ms. Rachel McNeill
10:30 am – 12:00 pm & 12:30 – 2:00 pm
WORKSHOP #1
Tolerance to Authenticity
Featuring Dr. Joel P. Martin (10:30 am – 12:00 pm)
Featuring Mr. Lor Lee (12:30 – 2:00 pm)
10:30 am – 12:00 pm & 12:30 – 2:00 pm
WORKSHOP #2
Power & Privilege
Featuring Ms. Jennifer Brown (10:30 am – 12:00 pm)
Featuring Mr. Jason Sirois (12:30 – 2:00 pm)
2:15 – 3:30 pm
CLOSING SESSION
Dispelling the Myth of Critical Race Theory
Featuring Dr. Lewis A. Brownlee
Featuring Dr. Kristie Jackson
Moderated by Ms. Tram Mai
4:00 – 6:00 pm
EMPLOYER RESOURCE SESSION
Employer's Information Session – Agenda
Featuring speakers from our top-tier and presenting sponsors about their culture, DEI programs, employee resource groups and available open job postings. Networking with hiring managers and leadership.

ASL Interpreting and Captioning Services available at Conference in partnership with
REGISTER NOW
Meet Our 2021 Speakers and Presenters
Our 2021 Partners
Change Agents
$20,000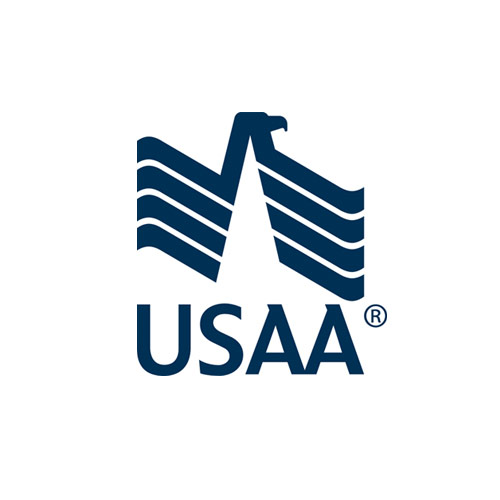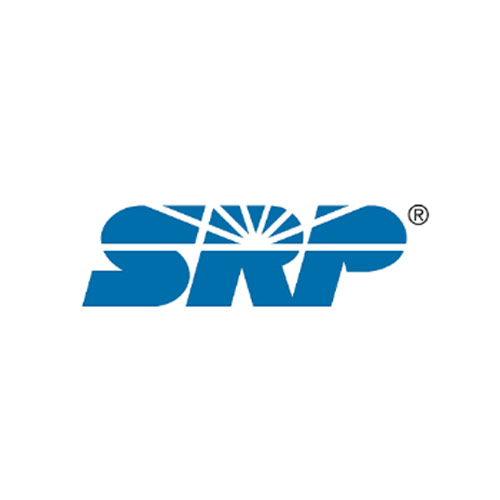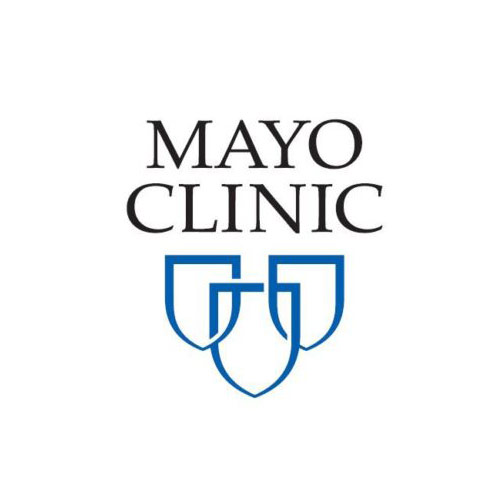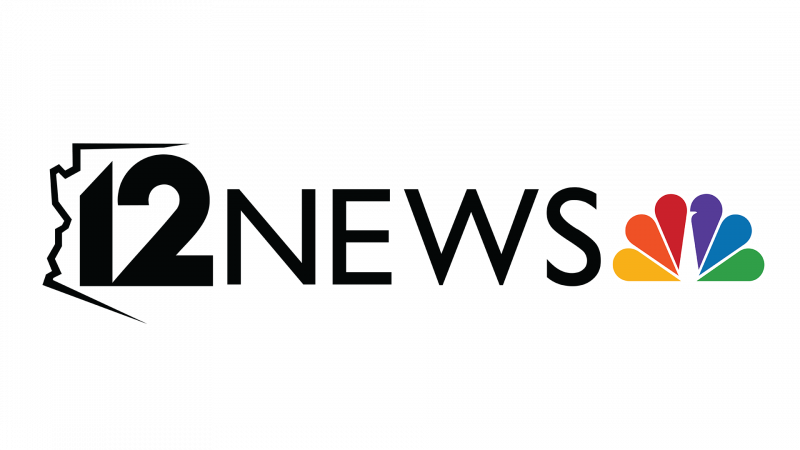 Partner Level Sponsors
$10,000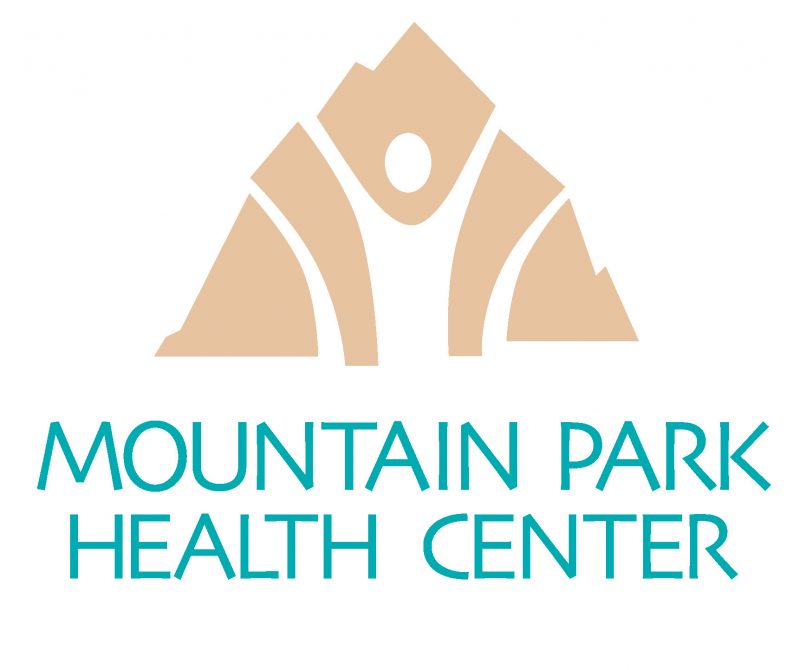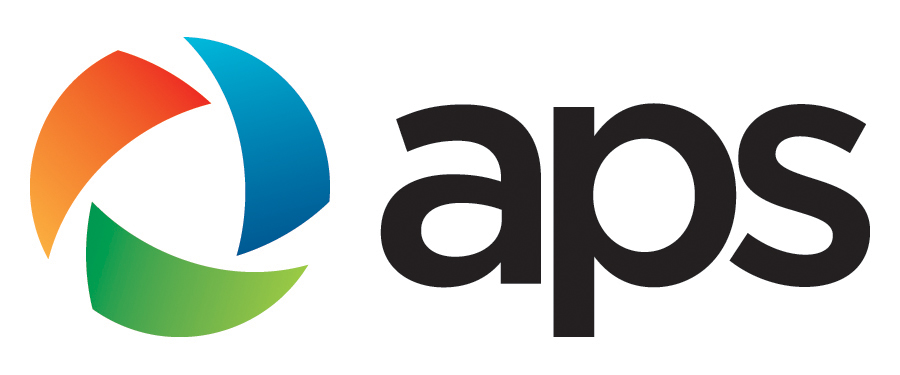 Advocate Sponsors
$5,000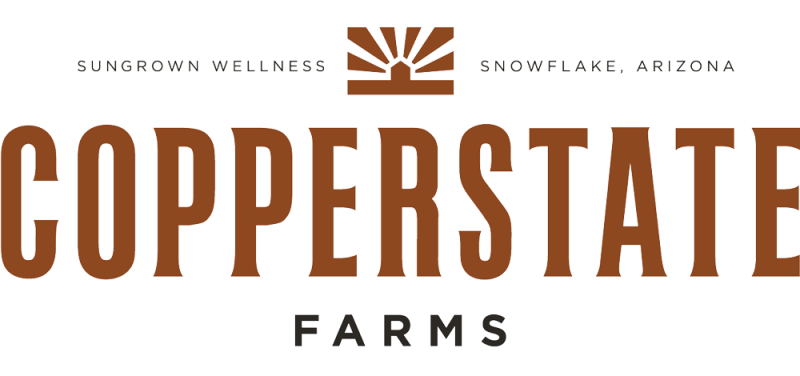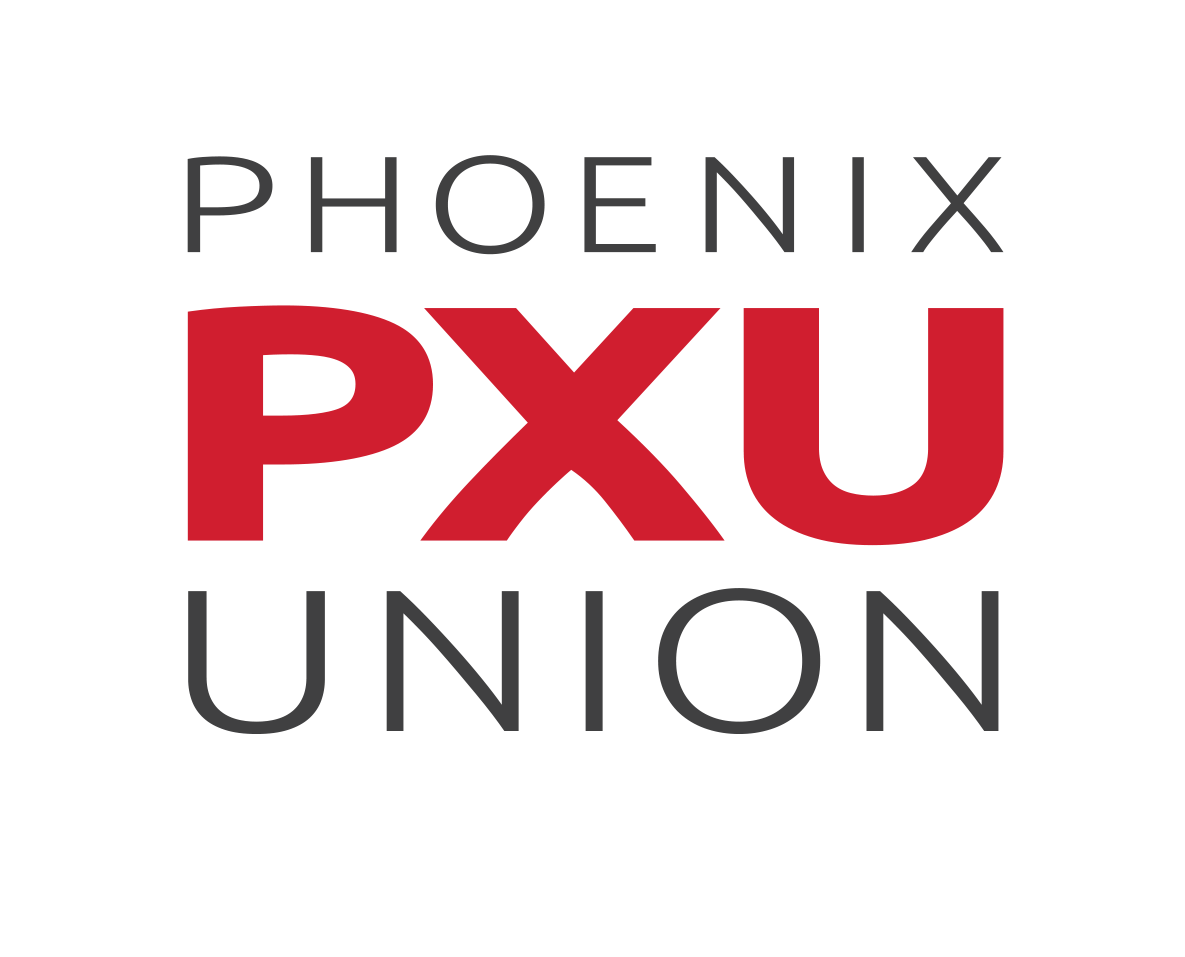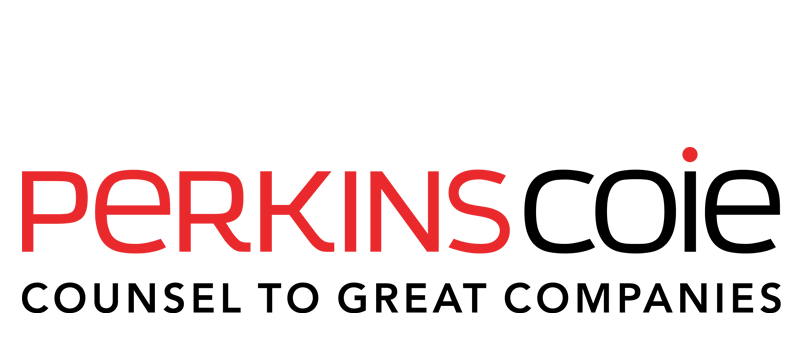 Additional Sponsors
SUPPORTER SPONSORS – $3,000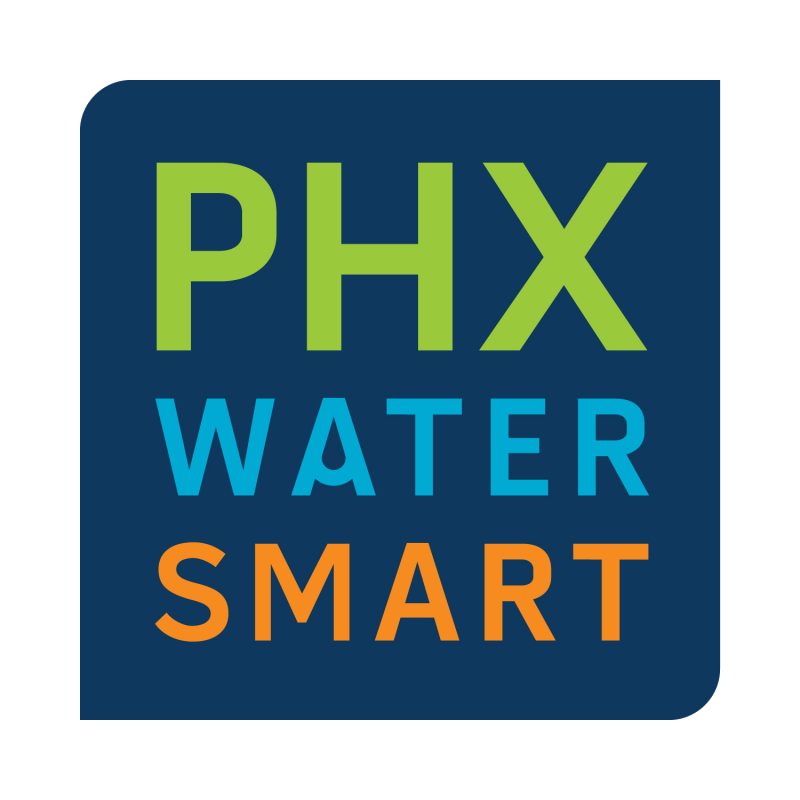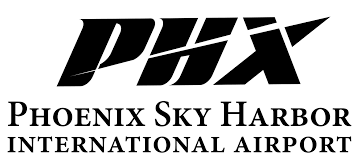 FRIENDS OF DLA – $1,000
City of Phoenix – EOD Department
City of Glendale
City of Mesa – Police Department
City of Scottsdale
CSAA Insurance Group
Donor Network of Arizona
Edward Jones
GIRL SCOUTS – Arizona Cactus-Pine
LIV Communities
Medtronic
Scottsdale Community College
TERROS Health
"Without talking and truly trying to understand why people live a certain way, we are not going to be able to grow as a species."
Jackson Asante Whitaker
2020 DLA Youth Leader
Partnership Opportunities
2021 Annual Conference Partnership Levels
CHANGE AGENT $20,000
Partner $10,000
Advocate Partner $5,000
Supporter Partner $3,000
Friend of DLA $1,000 (Unlimited Friendships)
Learn more about DLA Partnerships »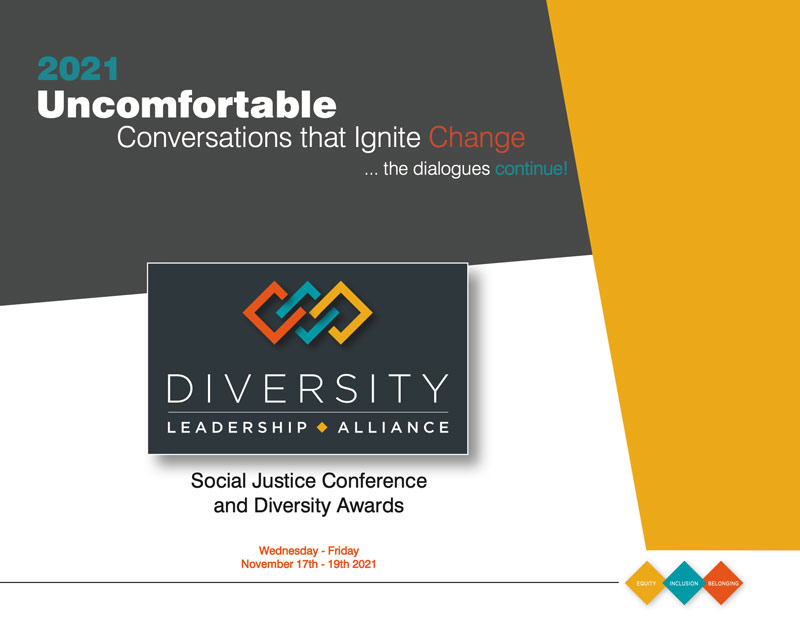 Download Partnership Packages
Please contact Joanna De'Shay about partnerships with DLA using the web form below.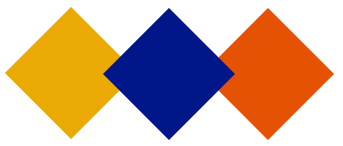 2021 Award Winners
Congrats to all of our nominees and winners!
2021 Youth Inclusion Leader

Guadalupe Martinez




2021 Diversity Leader

Dr. Lois Brown




2021 Diversity Leader

Mini Salas




2021 Diversity Leader

Dr. Ousama El-Hillal




2021 Diversity Leader

Dr. Versha Anderson

2021 Inclusive Workplace

APS
About the Awards
In 2020, DLA celebrated and recognized Arizona individuals, Corporations and Organizations that lead by example, creating an inclusive environment that enhances and strengthens the community. The DLA Diversity and Inclusion Award is a joint award given on behalf of Diversity Leadership Alliance and Arizona SHRM. This prestigious award is given to a Corporation or Organization that recognizes and values Diversity, Equity and Belonging. They create a safe space in an inclusive, collaborative work environment where their employees can be their genuine and authentic selves. In addition to their innovative, internal Diversity programs and initiatives, they also lead the way in terms of their extensive Community outreach efforts and support. DLA also honored individuals who serve as Diversity and Inclusion Leaders in the Community. These passionate individuals demonstrated collaborative leadership and a visible commitment to the work of Diversity and Inclusion. These individuals are bravely forging forward and creating spaces where others can celebrate and be celebrated and they do so selflessly with dignity and humility.
Special Thanks to our Award partner AZSHRM and our Video Production partner COX!
"We have to make strategic and intentional changes to create safe spaces for diverse communities."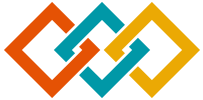 Kevina Devereaux


Manager, Workforce Development – Desert Botanical Gardens