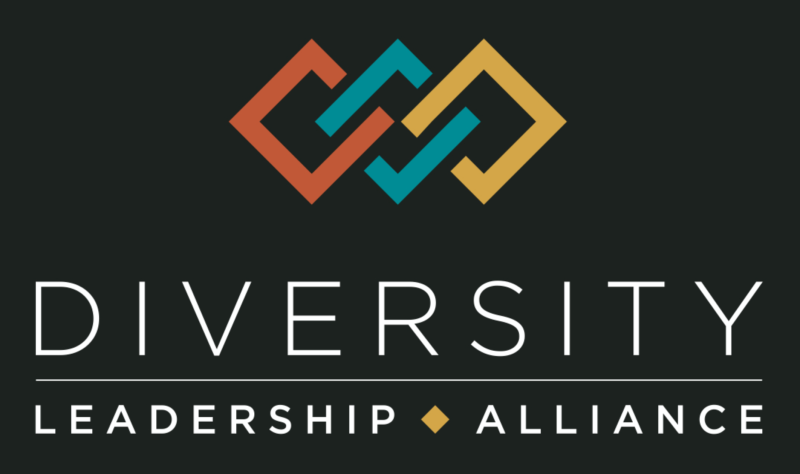 In 2021, DLA continues its impactful dialogue series "UNCOMFORTABLE CONVERSATIONS THAT IGNITE CHANGE". This year, we dig even deeper to unearth some deep-rooted systems of inequity and oppression in Education, Healthcare, Food Systems and Technology. The 2021 dialogues will be all about listening and learning and were created because we want these conversations to mean something. Our desire is for people to walk away feeling like they have some additional tools that they can use to begin to ask important questions that get to the root of the insidious nature of racism and inequity across all systems. We realize that in order for true, lasting progress to be made it is going to take ALL OF US, every race, ethnicity, culture, religion, gender, sexual orientation and political affiliation. We don't have all of the answers now, but we do have a forum that serves as a safe place and space where the community can come together and connect in a meaningful way.

UNVEILING THE INVISIBLE MAN
"The social transformation of seeing and valuing our men of a color"
Workshop Details
In our February workshop, we seek to provide a thought-provoking discussion into understanding the invisible cloak that many men of color sometimes wear as they navigate society. Our panel of men, represent various facets of life and stages in their career and will explore the social transformation that they experience as fathers, recent college graduates, professionals, community leaders, and mentors. Attendees will hear real-life accounts about the lack of belonging experienced as they seek employment, mentor others, and navigate workplace pressures. This honest and open dialogue will provide attendees with a valuable perspective of what it is like to be a BIPOC (Black Indigenous Person of Color) male in the United States and the constant devaluation they feel as they strive to share their narrative, be authentic and build strong partnerships and networks.

Workshop Logistics
DATE: Thursday, February 11, 2021
TIME: 9:00 a.m. – 11:00 a.m.
LOCATION: The comfort of your home office, backyard, couch or wherever you are practicing social distancing.
Zoom Registration Instructions
First, please register for this workshop here:
REGISTER
After registering, you will receive a confirmation email containing information about joining the meeting. You may join from a PC, Mac, iPad, iPhone or Android device.
View Recording