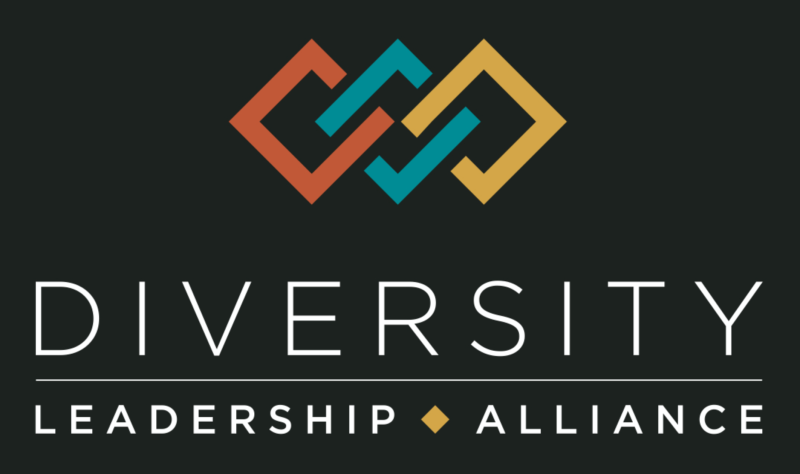 FOOD APARTHEID
"How Hunger and Food Insecurity Affects us ALL"

WORKSHOP DESCRIPTION
Did you know that in the City of Phoenix, 42.5% of people live in a food desert? This means that nearly half of all the people living in Phoenix in these 43 food desert areas do not have access to healthy food due to lack of healthy food outlets, lack of reliable transportation, income, and time. The Coronavirus pandemic exacerbated the reality for those already suffering and many experienced uncertainty about where their next meal was coming from for the first time.
In this eye-opening webinar, you will hear from advocates working in government, education, grassroots organizations, restaurants, and food producers about the state of the local food system, the effects of the pandemic, and how collaboration among unlikely partners is making progress towards a more sustainable, equitable, and resilient food system. You will also learn actions you can take to promote food equity in your own community.


ABOUT THE PRESENTERS
Rosanne Albright is an Environmental Programs Coordinator for the City of Phoenix,
City Manager's Office, Office of Environmental Programs (OEP) and has been with the city
for 20 years. Her responsibilities include management of air quality, brownfields redevelopment,
food system, and sustainable purchasing programs. She developed the Phoenix Food Systems
Program and is implementing the 2025 Phoenix Food Action Plan to achieve a healthy, sustainable,
equitable, and thriving local food system with healthy, affordable, and culturally appropriate food for all.
Shelley Yael Dennis, MD, PhD, is Faculty Chair of Health Sciences and Sustainability
at Rio Salado College in Tempe, Arizona. Dr. Dennis earned her medical degree at University
of Illinois at Chicago, where she witnessed the public-health impacts of food-system disparities.
Intrigued by the theological implications of systemic inequalities, she went on to earn her
doctorate from Drew University. Her transdisciplinary approach integrates political, philosophical,
and theological thought in support of more just and sustainable social practices.
WORKSHOP LOGISTICS:
DATE: Thursday – July 29, 2021
TIME: 9:00 a.m. – 11:00 a.m.
LOCATION: The comfort of your home, office, backyard or couch.
Zoom Registration Instructions
Please register for this workshop here:
REGISTER
View Recording