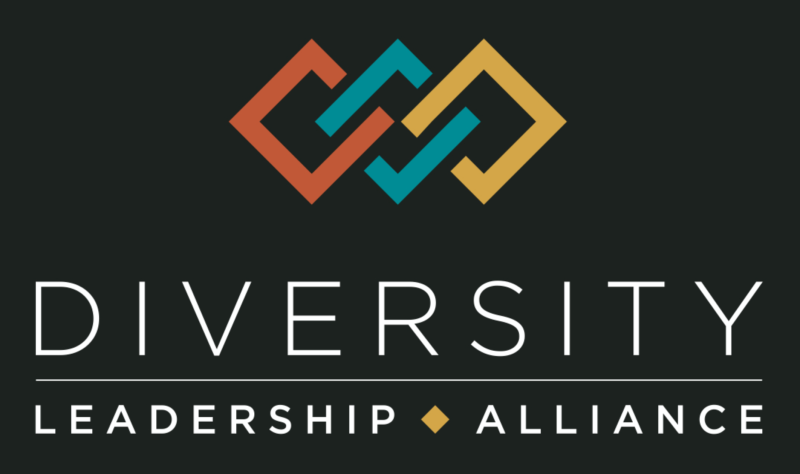 In 2021, DLA continues its impactful dialogue series "UNCOMFORTABLE CONVERSATIONS THAT IGNITE CHANGE". This year, we dig even deeper to unearth some deep-rooted systems of inequity and oppression in Education, Healthcare, Food Systems and Technology. The 2021 dialogues will be all about listening and learning and were created because we want these conversations to mean something. Our desire is for people to walk away feeling like they have some additional tools that they can use to begin to ask important questions that get to the root of the insidious nature of racism and inequity across all systems. We realize that in order for true, lasting progress to be made it is going to take ALL OF US, every race, ethnicity, culture, religion, gender, sexual orientation and political affiliation. We don't have all of the answers now, but we do have a forum that serves as a safe place and space where the community can come together and connect in a meaningful way.

CROWNING THE EMPOWERED WOMAN
"Reimagining global Sisterhood"
Workshop Details
Women are exposed to cultural norms, stereotypes, and inaccuracies beginning at birth, and they don't stop there. These structures not only influence the way women view others, but also the way they see themselves. Our brains are trained by social, political and economic norms, which impact our personal and professional goals, relationships, and understanding.
This Women's History Month, DLA presents an open and honest panel of diverse women from all walks of life and experiences, who will challenge you to recognize, examine and start to dismantle the boxes in which we put ourselves and others; and start to live your life on your own terms. Our panelists will share lessons learned from their own experiences and identify how they learned to minimize and shift the automatic tendency to judge, label, and stereotype other women. In addition, we will explore the power of mentors, allies, and co-conspirators to create action, opportunity, and the capacity for gender equity and acceptance.
Attendees can expect to walk away with additional tools to help them transform their thoughts on discriminating gender practices, outmoded customs, and the stories we tell ourselves and others. Our panel will then challenge you to not just STAND for success for women in your organization, but to INSIST on it!

Workshop Logistics
DATE: Thursday, March 25, 2021
TIME: 9:00 a.m. – 11:00 a.m.
LOCATION: The comfort of your home office, backyard, couch or wherever you are practicing social distancing.
Zoom Registration Instructions
First, please register for this workshop here:
REGISTER
View Recording