2019 – Our Stories
Thank you to EVERYONE who attended our 2019 In-person Conference and Awards Luncheon!
2019 Annual Conference & Diversity Awards
Fostering Conversations that Ignite Change!
Friday, November 15th 2019
7:00 a.m. – 3:00 p.m.
Sheraton Grand Downtown Phoenix
340 N 3rd Street, Phoenix, AZ 85004
#ourstories19
Event Details
"OUR STORIES", Fostering Conversations that Ignite Change is this year's conference theme. Storytelling is a unique and powerful way to teach, persuade and understand ourselves and others. It is a uniquely human trait and has been with us nearly as long as we've been able to speak. Whether it evolved out of necessity or was simply a by-product of our own intellectual development, stories are deeply embedded in our DNA. Across time and across cultures, stories have proven their worth not just as works of art, historical perspective or amusement, but as catalysts for change. Come listen and learn while you share your story, setting aside judgments and biases and exploring the possibilities that come when we are truly connected.
Registration and Breakfast starts at 7:00 a.m.
Program begins promptly at 8:00 a.m.
Please arrive early and allow additional time for parking and networking.
2019 Schedule
7:00am – 7:50am Registration, Continental Breakfast & Networking
8:00am – 8:50am Opening Ceremony, Welcome, Logistics
8:50am – 9:00am Break (Transition to workshops)
9:00am – 10:15am Workshops Session #1 (3 workshops)
10:30am – 11:45am Workshops Session #2 (3 workshops)
11:45am – 12:00pm Break, Youth Speaker
12:00pm – 1:15pm Conference Luncheon and Diversity Awards
1:15pm – 1:30pm Break (Transition to workshops)
1:30pm – 2:45pm Workshops Session #3 (3 workshops)
Workshops


Workshop #1
OVERCOMING – Breaking Barriers to Create our Own Stories
Panelists: Capt. Lynn Ripplemeyer, Adonis Watt, Kelly Falardeau
Moderator: Jezreel Ramirez, Program Administrator, Department of Veterans Affairs
read more »



Workshop #2
BELONGING – Owning our Stories
Presenter: Calvin Terrell
read more »



Workshop #3
YOU ARE NOT ALONE: The Power of Allyship in Transformation
Panelists: Claire Sarnowski, Angelica Lindsey, Julian Melson
Moderator: Jacque Starks
read more »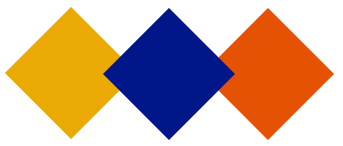 Our Partners
Champion Partner

$20,000




Partner

$10,000




Advocate Partner

$5,000




Supporter Partner

$3,000




Friends of DLA

$1,000

Accolade
Boeing
Chubb
City of Phoenix-Equal Opportunity Department
City of Phoenix – Water Department
City of Scottsdale
Coconino County
Coconino County – Public Works
Ewing Irrigation & Landscape Supply
Girl Scouts – AZ Cactus Pine Council
Harvest
Liv Communities
Nationwide Insurance
Scottsdale Community College
Terros Health
Vanguard
YWCA

"Growing up as a Muslim in America post 911 you have two choices, you either embrace your identity or you fold. I decided to embrace it and go out and develop my own faith, confidence, education and knowledge and then share it with others."
Yaser Ali – Yaser Ali Law and "Greater Arizona" Founder
2018 DLA Diversity & Inclusion Award recipient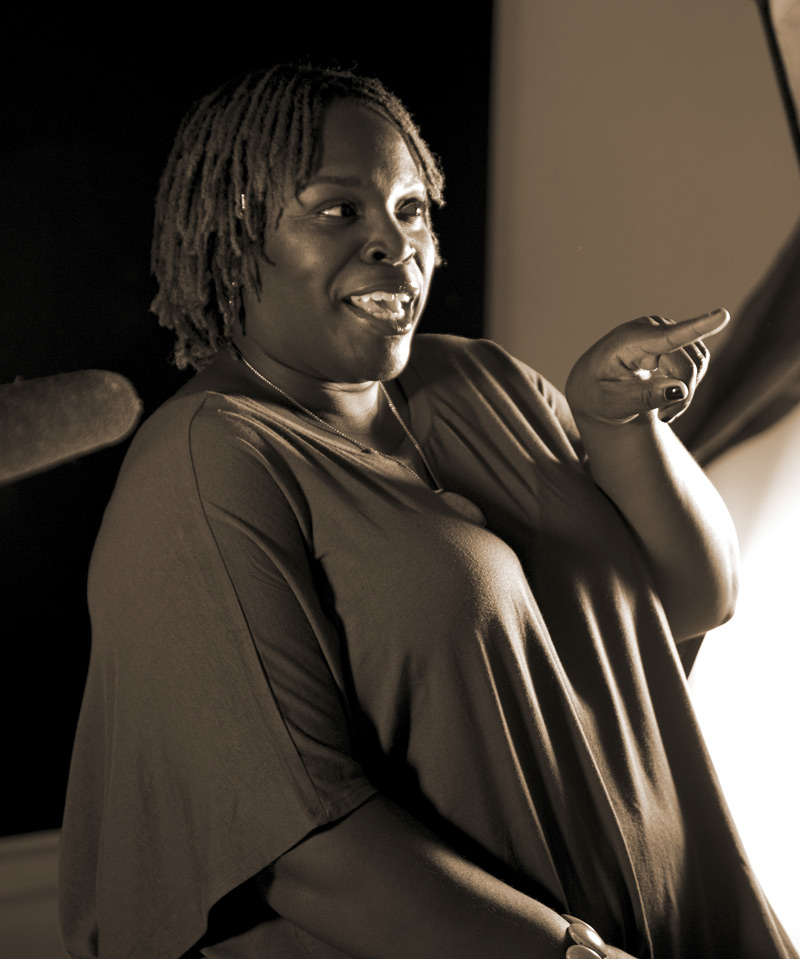 2019 Diversity and Inclusion Award Nominees
Listed below alphabetically, are all of the individuals and companies that were nominated this year.

ARIZONA SHRM
BREANNE IFFERT
CHANTEL WEST
CHUBB
CITY OF SCOTTSDALE
COCONINO COUNTY
DR. SARA BONFIG
EDWARD JONES
GIRL SCOUTS
GOOD WILL INDUSTRIES
INDIA ASSOCIATION
KATE GOLDMAN
KELLA PRICE

KOVILAKONDA BABU
LAYN ABBOTT
LUCINDA ANDREANI
NAACP
NADIA MUSTAFA
PAT GILLUM
ROY TATEM
SARAY LOPEZ
SISTERHOOD EXTRAVAGANZA
TOM FRANKLIN
UNIVERSITY OF PHOENIX
VANGUARD
2019 Conference Co-Chairs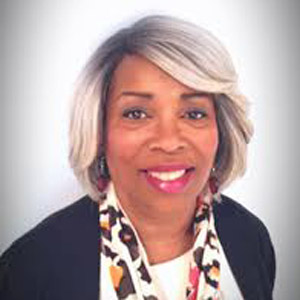 Elouise Nathaniel
ASAP Recruiting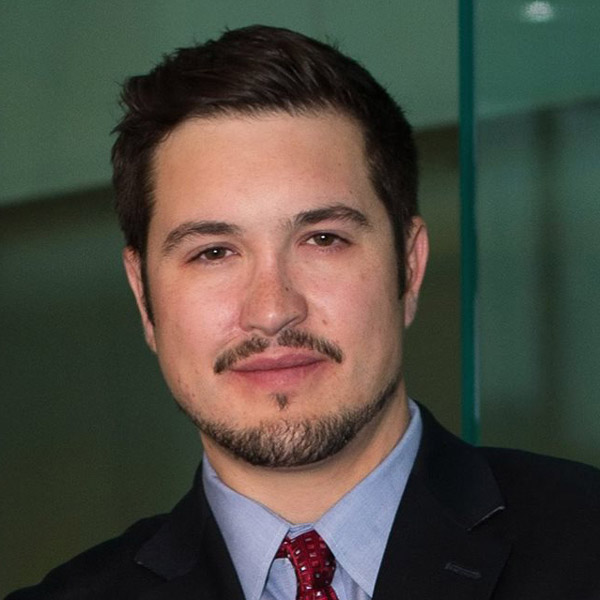 Reid DeSpiegelaere
National Director
Velo Tutoring Program
Valley of the Sun United Way
We are extremely grateful and honored to have the opportunity this year to work in the capacity as the Conference Co-Chairs. This year we have been blessed with some incredible volunteers that contributed without hesitation by jumping right in to serve. Many of them sacrificed their time to meet after a long day at work and we are incredibly thankful for each and everyone of them. They did an amazing job helping us to pull the conference together and have made this year's conference one of the best ever!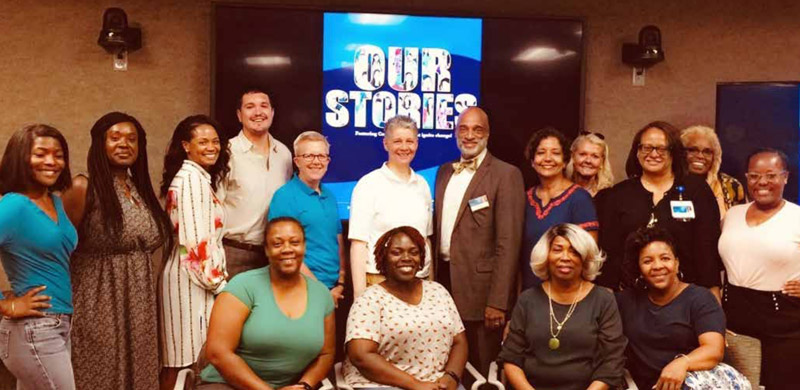 2019 DLA Conference Planning Committee
** Not all committee members pictured above. See full committee list below **
Thank you for your support.
Joanna de'Shay, Executive Director
Marion Kelly, DLA Co-Founder & Executive Board
Essen Otu, DLA Board of Directors
Phil Pangrazio, DLA Board of Directors
Lee Barnett, DLA Board of Directors / Youth Committee Dominic Bartola, DLA Board/Youth Committee
Michelle Gray, DLA Board of Directors
Barry Stratford , DLA Board of Directors
Dr. Mallary Tytel, DLA Board/Education Committee Chair Francisco Lucio, DLA Board of Directors
Tina S. Drews, DLA Board of Directors
Leslie Scott, DLA Board of Directors
Elouise Nathaniel, Conference Co-Chair
Reid DeSpiegelaere, Conference Co-Chair and DLA Board

Dr. Brent Scholar, Education Committee / Website
Alethea Session, Education Committee/Website
Betty Thompson, Education Committee
Tyree Boze, Education Committee
Shannon Walker, Education Committee
Suzanne Martin, Education Committee
Kristen Walker, Conference Committee
Chantel West, Conference Committee
Victoria Stinson, Conference Committee
Sam Dias, Conference Committee
Kellee Salas, Conference Committee
Jacque Starks, Conference Committee
Marcia Edwards, Conference Committee
Kara Saliba, Conference Committee

Ronda Lewis, Conference Committee
Dr. Sara Bonfig, Conference Committee
Shauniece High, Conference Committee
Gina Read, Conference Committee
Gabriela Woody, Conference Committee
Kamana Khadka, Conference Committee
Jeff Shewan, Conference Committee
Tikki Carmichael, Conference Committee
Julie Fink, Conference Committee
Kim Phillips, Conference Committee
Tondra Richardson, Conference committee
RJ Shannon, Conference Committee
Terry Mitich, Conference Committee
ASDdesign, Graphic Design
View 2018 Archive